Can A Pap Smear Detect Early Cervical Cancer?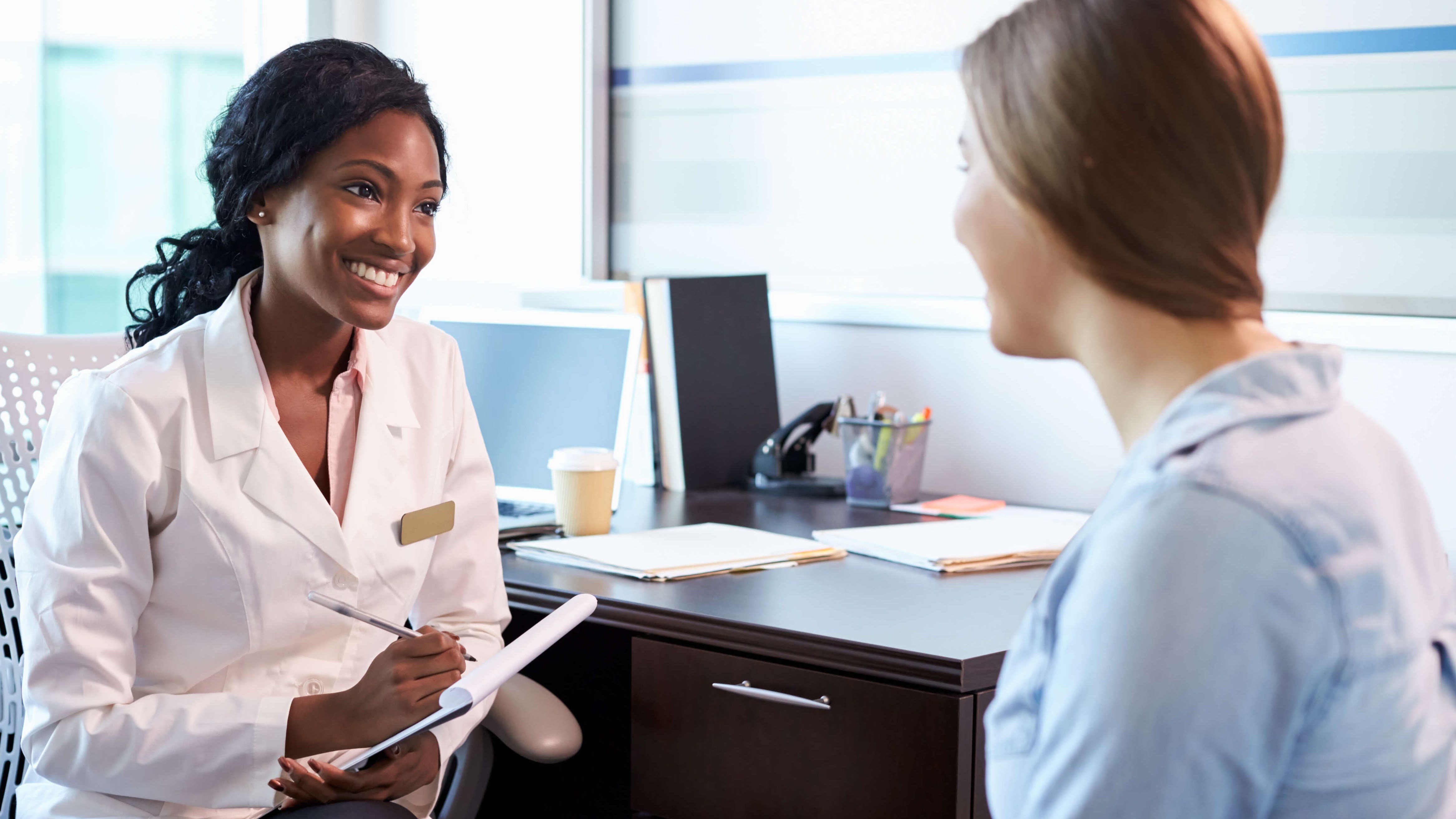 If you're like many women, you may put the needs of your friends and family before your own. When it comes to your health, however, it's critical that you make time to visit your primary care physician at least once per year for a well-woman exam and other tests, including a Pap smear. At Nest Family Medicine in Plano, TX, board-certified family physician Dr. Priti Ranjan provides comprehensive, compassionate, and customized care for each patient to both restore and preserve their health at every stage of life. Keep reading for a closer look at why a Pap smear should be performed every year, what information can be learned through a Pap smear, and whether a Pap smear can identify early cervical cancer.
Why do I need a Pap smear?
The Pap smear, also called a Pap test, is an essential part of a woman's regular healthcare routine. Based on your personal health history, family history, and other factors, Dr. Ranjan will recommend the most appropriate frequency for your Pap smears, though they are typically performed annually during a well-woman exam. The Pap smear is primarily used to detect abnormal cells in the cervix, which can point to precancerous changes or even the possibility of cervical cancer being present. By detecting abnormal cervical cells early, the potential for effective treatment of cervical cancer – and even a full cure – is dramatically higher.
What does it mean if my Pap smear is positive?
Finding out that your Pap smear returned positive can understandably be frightening, but try not to panic. In the majority of cases, a positive Pap smear does not mean a patient has cervical cancer. Instead, a positive Pap test can indicate the presence of abnormal cells, which are often caused by exposure to HPV. However, the Pap smear alone cannot diagnose the condition that has led to the presence of abnormal cervical cells. If a patient's Pap test is positive, she will likely need a repeat Pap test and/or further testing to determine the cause of her findings.
Will a Pap test show early cancer?
A Pap test can detect early changes in the cervix, including precancerous cells. Again, however, a Pap test is not used to definitively diagnose cervical cancer.
What else is included in a well-woman exam besides a Pap smear?
Because every woman's needs and history are unique, each well visit is tailored to the patient specifically. Generally speaking, most women can expect some combination of the following services to be included in an annual well-woman visit:
Discussion of current health and emotional well-being
Review of medications
Review of personal and family health history
Current symptoms or concerns
Vital signs
Blood work
Breast exam
Pelvic exam
Pap smear
Discussion of fertility and family planning (for women in childbearing years)
With the myriad of essential healthcare services included in your well-woman visit, which is considered preventive and is covered by insurance, it is critical that patients schedule their wellness exams each year.
Protect your health and your future with regular Pap smears in Plano, TX
Fortunately, cervical cancer is relatively slow-growing. Even so, successful treatment and cure depend heavily upon catching cervical cancer early. Without a doubt, the Pap smear is one of the most valuable tools for detecting early cervical cancer and increasing a patient's chance for survival. To learn more about the importance of Pap smears, call Nest Family Medicine to schedule your well-woman visit with board-certified family physician and women's wellness expert Dr. Priti Ranjan today.