How Do Pressure Ulcers Harm the Skin?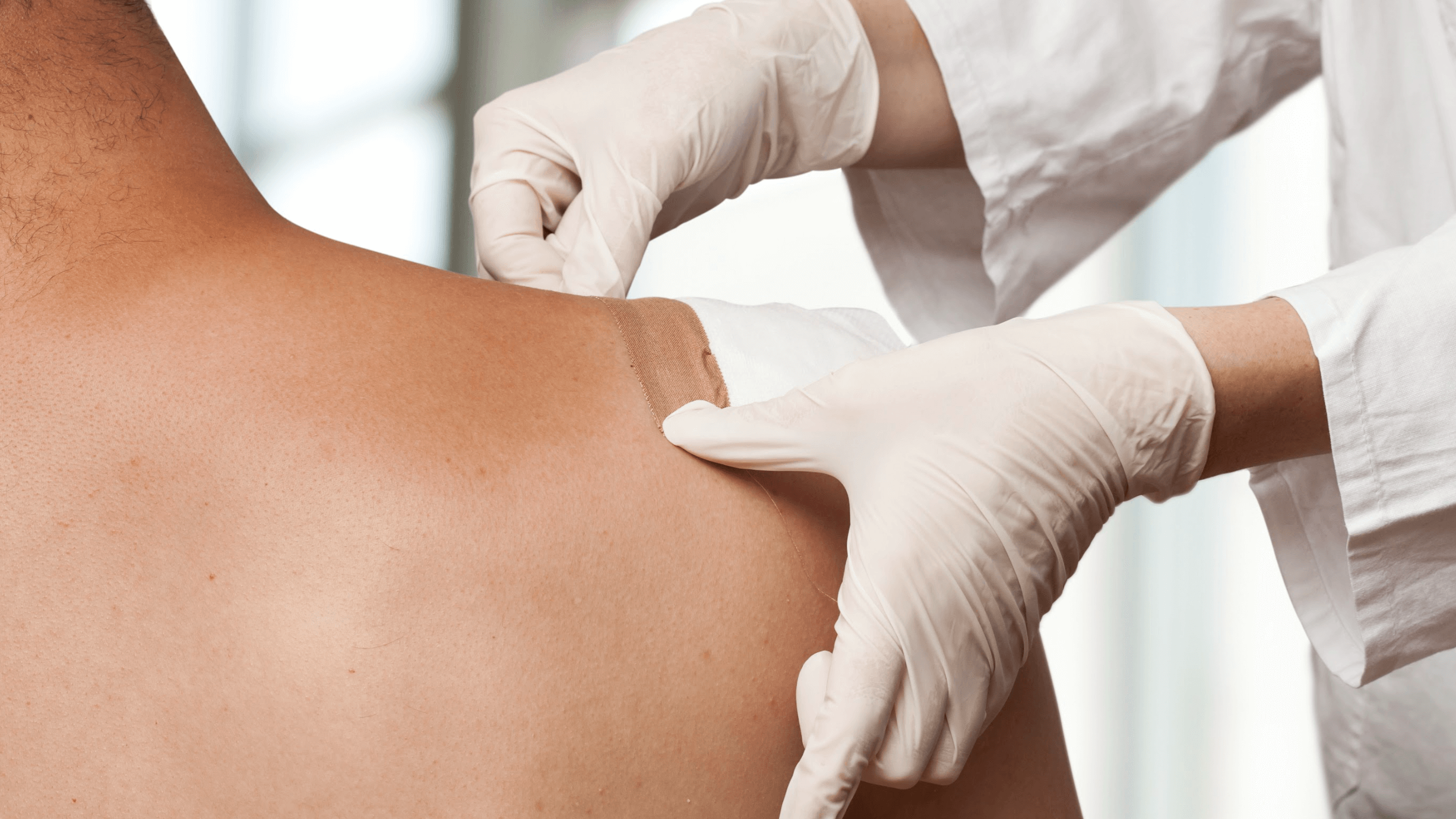 Pressure ulcers or bedsores are dangerous skin wounds that can harm your skin in many ways. Patients who have limited mobility or are bedridden because of medical reasons are at a high risk of developing pressure ulcers. Board-certified family physician Dr. Priti Ranjan and the team at Nest Family Medicine in Plano, TX can help you treat these ulcers before they can produce more significant effects.
How does a pressure ulcer develop?
A pressure ulcer or bedsore occurs when the skin experiences extensive pressure. Skin that is stuck on a surface for too long will be more likely to experience a bedsore. People in wheelchairs and those with varying conditions that cause them to stay in beds for extended time can experience these ulcers.
The ulcer can become worse if there is excess friction in the area. The skin will keep rubbing on a surface, causing the skin to become fragile and more susceptible to injury.
It can take a few hours for bedsores to appear in some situations. The buttocks, tailbone, shoulder blades, spinal column, and the back parts of the arms or legs are among the most common places where pressure ulcers can develop.
What will you experience through a pressure ulcer?
A pressure ulcer can trigger many harmful effects. The undue pressure the skin experiences will cause various tissues to weaken, causing the area to become tender. The skin may feel warmer or cooler to the touch as it experiences a pressure ulcer.
You may also notice some draining in the area. The weakened skin will produce a discharge that looks similar to pus.
Sometimes. the ulcer can get deep into the muscle tissue, producing intense redness and a striking change in texture. Swelling can also occur if the ulcer is deep enough.
Infections can occur
Dr. Ranjan and our experts at Nest Family Medicine in Plano, TX can treat pressure ulcers before they become worse and trigger infections. Infections can occur when the skin tissues irritated by the ulcer are exposed. The infection can be painful, although it could also be virtually painless if the nerves in the area have been damaged enough.
Some infections can spread to the bone or joint, and septic arthritis can develop if the ulcer reaches the cartilage and tissue around the area. A bone infection can also prevent a joint from being functional.
Can these sores become cancerous?
While most pressure ulcers are noncancerous, some of them might become deep enough to where they will not easily heal. The skin cells in these areas could mutate and produce squamous cell carcinoma, a skin cancer form that can spread to other parts of the body and be fatal if not treated.
Prevention is critical
You can reduce the risk of pressure ulcers by shifting weight often and ensuring specific areas don't receive more stress than others. Be sure to also use cushions and other features on a chair or bed that can relieve pressure from the skin to keep it from feeling as much stress.
Contact us today for more information about pressure ulcers
Pressure ulcers can be dangerous, but they can be successfully treated if found in the early stages. Contact Nest Family Medicine in Plano, TX if you need to treat any of these bedsores. Dr. Priti Ranjan and the team at Nest Family can check your condition and see if anything needs correcting.