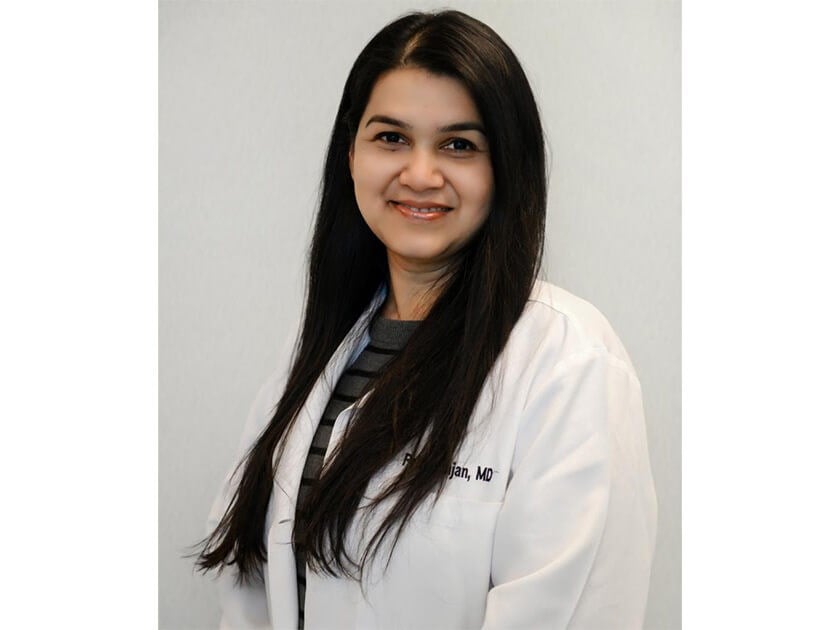 Dr. Priti Ranjan is a board-certified family physician who specializes in general medical care for adults and children at Nest Family Medicine in Plano, TX. She is board certified by the American Board of Family Medicine and has been in practice for over 20 years. She graduated medical school from Patna Medical College in India and moved to Sweden where she practiced internal medicine at Gävle Hospital. Later, she moved to the United States and completed her residency in family medicine at Centra Health in Lynchburg, VA, a University of Virginia affiliated program. She is fluent in English, Hindi, and Swedish.
Best Doctor In Collin County
Dr. Priti Ranjan was awarded one of the "Best Doctors in Collin County" from D Magazine. Dr. Ranjan takes pride in giving the utmost care and professionalism to her patients and it definitely shows with her positive testimonials and accomplishments.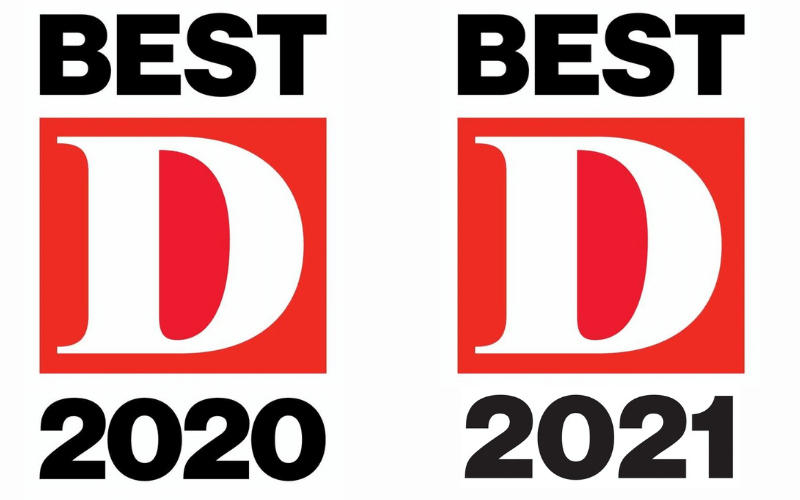 Reviews
"I met Dr. Ranjan when she at another practice. A practice I had gone to for many years. The quality of that service declined rapidly over a couple years. My family had decided to look for another practice, in the meantime I got sick, and had to go back to that other dreadful physician. Dr. Ranjan happened to be thre attending that day. This wonderful woman asked questions, made me feel like she cared, and explained everything to me(unlike my previous experiences). She is a GREAT physician, and I strongly recommend her to everyone"
M.M.
Google
"Dr. Ranjan is a very nice and professional Physician. She has the knowledge and passion for cure. She is very kind and understanding Physician who is always there for you to take care of your medical needs. I highly recommend Dr. Ranjan to my friends and anyone who needs a kind, understanding and knowlegadble doctor to take care of their health and their family's health. Her staff is very nice, kind and professional as well. Also, her location of office is so good , its easily accessible from all north dallas cities. God bless Dr. Ranjan 🌹💕"
A.S.
Google
"Dr. Ranjan is wonderful."
M.B.
Google
"Dr. Ranjan has been my doctor for 4 or 5 years and I have moved with her as her practice grew. She is very thorough and I love that she will recommend an over the counter supplement when it will help instead of always prescribing expensive drugs. She once prescribed a banana a day when my potassium was low! She and all her staff are the nicest people! You won't find a better doctor."
B.W.
Google
"Dr. Ranjan and her staff are absolutely amazing. I have been seeing her for years and will not go anywhere else. She is great and the staff is amazing also."
B.G.
Google
Related Posts