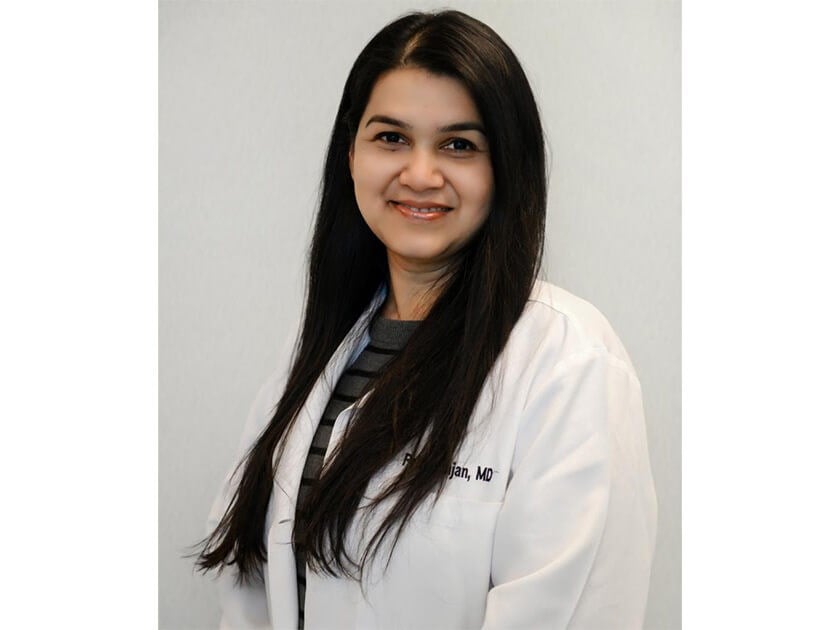 Dr. Priti Ranjan is a board-certified family physician who specializes in general medical care for adults and children at Nest Family Medicine in Plano, TX. She is board certified by the American Board of Family Medicine and has been in practice for over 20 years. She graduated medical school from Patna Medical College in India and moved to Sweden where she practiced internal medicine at Gävle Hospital. Later, she moved to the United States and completed her residency in family medicine at Centra Health in Lynchburg, VA, a University of Virginia affiliated program. She is fluent in English, Hindi, and Swedish.
Best Doctor In Collin County
Dr. Priti Ranjan was awarded one of the "Best Doctors in Collin County" from D Magazine. Dr. Ranjan takes pride in giving the utmost care and professionalism to her patients and it definitely shows with her positive testimonials and accomplishments.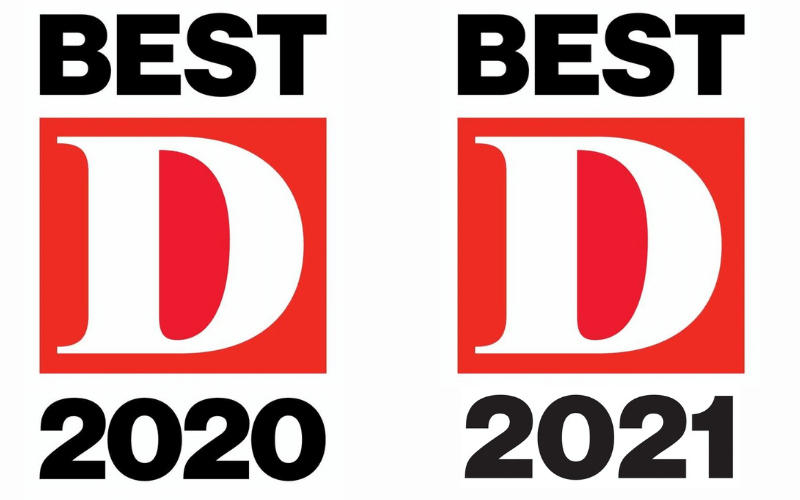 Reviews
"Dr. Ranjan was absolutely amazing! She was through and took her time. It didn't feel like a drive through checkout. Unfortunately, I didn't get my physical results back and when I called to get them, I had to leave over five messages (not exaggerating) and I never got a call back. Two months later, I was on my way to the office since they wouldn't pick up the phone or return my messages and to my surprise, someone actually picked up."
I.R.
Google
"Very good medical care. Dr. Priti Ranjan and her staff are absolutely amazing. Dr Priti is such awesome and caring doctor. Spends good time with patients connect with them and approaches compassionately. Always provides complete attention and shares her insights regarding any reports or their solutions. I would recommend this place for medical needs."
F.B.
Google
"We are lucky that we found Dr Ranjan. She is amazing. Staff is friendly and courteous."
J.P.
Google
"Dr. Ranjan and her team are the best. Definitely my preferred PCP!"
Y.J.
Google
"Dr. Ranjan is the absolute BEST!! She is kind and understanding and she takes the time to listen, not like a lot of other doctors that just rush in and out. She always takes care of me and my family. As soon as the doctor visit is over the staff is already sending any prescriptions that I may have to my pharmacy which I really appreciate because I don't have to wait all day to get them. I highly recommend Dr. Priti Ranjan to anyone who is looking for a great doctor!! I don't like the doctor's in my area so I rather drive to Plano to see Dr. Ranjan because I know they're gonna take care of me. All the staff are kind and professional. The girls at the front desk are very helpful and friendly and so are the medical assistants. Everyone is great!!"
M.G.
Google
Related Posts