Can Acute Illness Go Away On Its Own Without Treatment?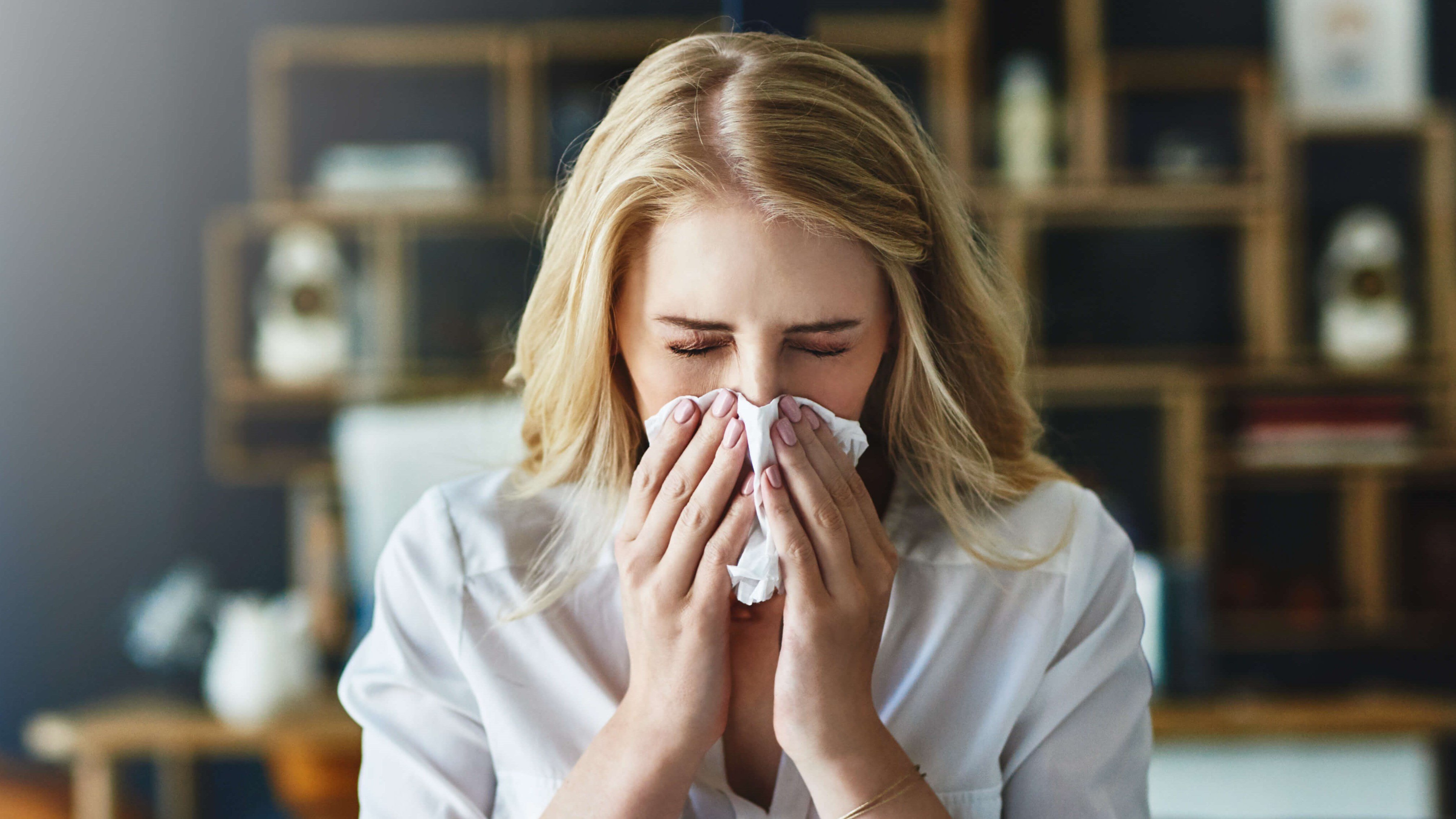 A sudden illness can come out of nowhere with little to no warning. As a result, people experience concerning symptoms, such as pain and high fever. Having a strong relationship with your family doctor and staying educated on health information will help soothe your fears. Board-certified family practitioner Dr. Priti Ranjan can treat acute conditions in our office in Plano, TX.
So, what is an acute illness, and can they go away without treatment? While some conditions only last a short amount of time and can be resolved on their own, it is best to visit a practitioner for proper diagnosis and treatment. When you visit Nest Family Medicine, we can perform an examination and give you your next steps. We invite you to call our local clinic to schedule an appointment.
What is an acute illness?
So, what is an acute illness? Acute refers to an illness that happens suddenly and is resolvable. Some acute illnesses are minor, such as coughs and colds, while others are more severe. Acute illnesses are often compared to chronic illnesses, which develop slowly and worsen over a long period of time. It is important that your family doctor recognize the difference between acute and chronic illnesses to create the appropriate treatment plan. Examples of acute conditions include:
Flu

Common cold

Broken bone/injury

Skin rash

Sinus infection

Pneumonia

Asthma attack

Heart attack
Acute illness symptoms
There are many illnesses that result in a sudden onset of symptoms. In cases of the flu or common cold, we encourage patients to get rest and drink plenty of fluids while taking over-the-counter medications. Because some conditions are also contagious, patients should seek treatment before it spreads to others. Call our family practice in Plano, TX if you have questions or concerns about treating mild symptoms from home.
Patients with moderate problems should get an assessment from a trained physician. This is because conditions like a sinus infection can get worse if not addressed properly. Dr. Ranjan can also offer medications that cannot be accessed over-the-counter. Please note that patients with severe acute illness symptoms, such as fever, vomiting, body aches, chest pain, or shortness of breath, must call our office right away. We may suggest calling 911 or going to your nearest emergency room.
Treatment for acute conditions
When you visit the professionals at Nest Family Medicine, we will perform an examination to diagnose your acute condition. Most acute illnesses respond to certain treatments and therapies, but this depends on the severity of your symptoms. Your treatment plan could include prescription medications, antibiotics, creams, or simply keeping the treatment area clean and covered. Dr. Ranjan may also suggest bed rest and dietary restrictions to improve your acute illness symptoms moving forward. Our ultimate goal is to address your illness so you can make a full recovery.
Get treatment for an acute illness
Acute conditions are treatable with the right medical supervision. At Nest Family Medicine, our skilled team has the experience and training needed to diagnose and treat your sudden illness. We are committed to building relationships with patients that are based on open communication and trust. Our clinic also offers flexible hours so patients can get the quality care they need right away. Call today to schedule an appointment with Dr. Priti Ranjan in Plano, TX. We look forward to helping you enjoy a healthy and happy life.