Could Your Persistent Infection Be a Chronic Illness?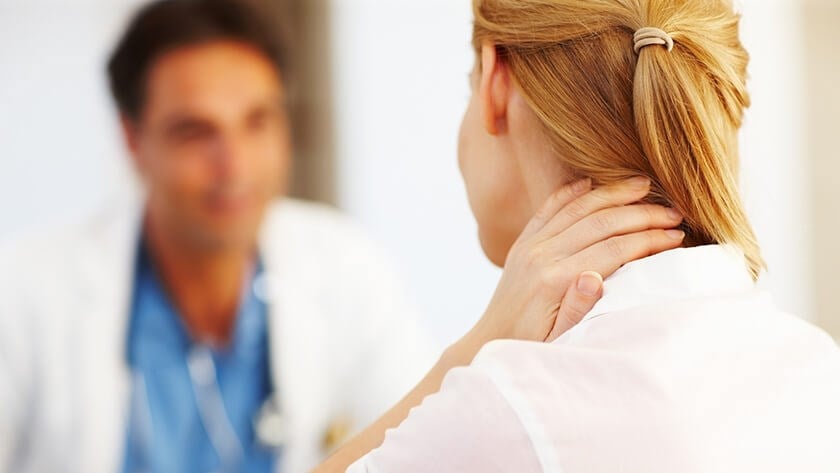 Many of us have certain symptoms that recur regularly over a long course of time. While we may tell ourselves this is just a persistent infection, it could actually be a sign of chronic illness. At Nest Family Medicine, board-certified family physician Dr. Priti Ranjan is experienced in diagnosing numerous ailments, including persistent infections and chronic illnesses. Once the problem is identified, our talented staff will work diligently to get our patients in Plano, TX on the correct treatment plan. First, however, it is important to understand the similarities and differences between these two types of sickness.
What is a Persistent Infection?
While acute viral infections are short and can often be naturally resolved by the body's immune system, persistent viral infections are long-lasting illnesses that usually cannot be eliminated without the help of proper medical treatment. There is no clear-cut way to identify a persistent infection, but some telltale signs include a decline in the body's ability to defend itself, as well as an increase in the number of dead cells throughout the body due to the attacking virus.
Persistent infections do not have to be rapidly spreading — or even in an active period of growth — in order to be classified as such. There are three categorizations of persistent infection: chronic, latent, and slow. A chronic infection is one that can eventually be eradicated. However, latent and slow infections are usually lifelong ailments that will need to be carefully managed through the use of an appropriate treatment plan, prescribed by Dr. Ranjan, rather than cured outright.
There are a number of viruses that can cause persistent infections, including:
Varicella-zoster virus
Measles virus
HIV-1
Human cytomegalovirus
What is a Chronic Illness?
A chronic illness is a health condition that slowly forms over time and lasts for at least three months. In fact, there are a large number of chronic illnesses that can even last for several years. While chronic illnesses usually do not have a cure, there are treatment options that are able to help patients manage their symptoms and pain. Visit Nest Family Medicine in Plano, TX to learn about possible treatment plans for your particular condition.
Though chronic illnesses are extremely common and can be very serious, many are also entirely preventable. Many chronic diseases have been found to be directly caused by unhealthy behaviors, such as poor nutrition, tobacco use, lack of exercise, and excessive alcohol use. If you think you may be at risk of a chronic illness, adjusting your lifestyle to avoid these causes could not only help you avoid chronic conditions, but also live a longer, healthier, and happier life.
Common types of chronic illnesses include:
Diabetes
Hypertension
High cholesterol
Heart disease
Asthma
Cystic fibrosis
Alzheimer's disease
Mood disorders
Arthritis
Multiple sclerosis
Cancer
Put Your Health First
Whether you're suffering from a persistent infection, chronic illness, or any number of health-related issues, Nest Family Medicine is one of the premier healthcare providers in Plano, TX. From top to bottom, our team — led by Dr. Priti Ranjan — is completely dedicated to providing top-notch care to each and every patient that walks through our doors. Give us a call today if you've noticed any lingering symptoms that you think might be a sign of persistent infection or chronic illness.