How are Diabetic Foot Ulcers Treated?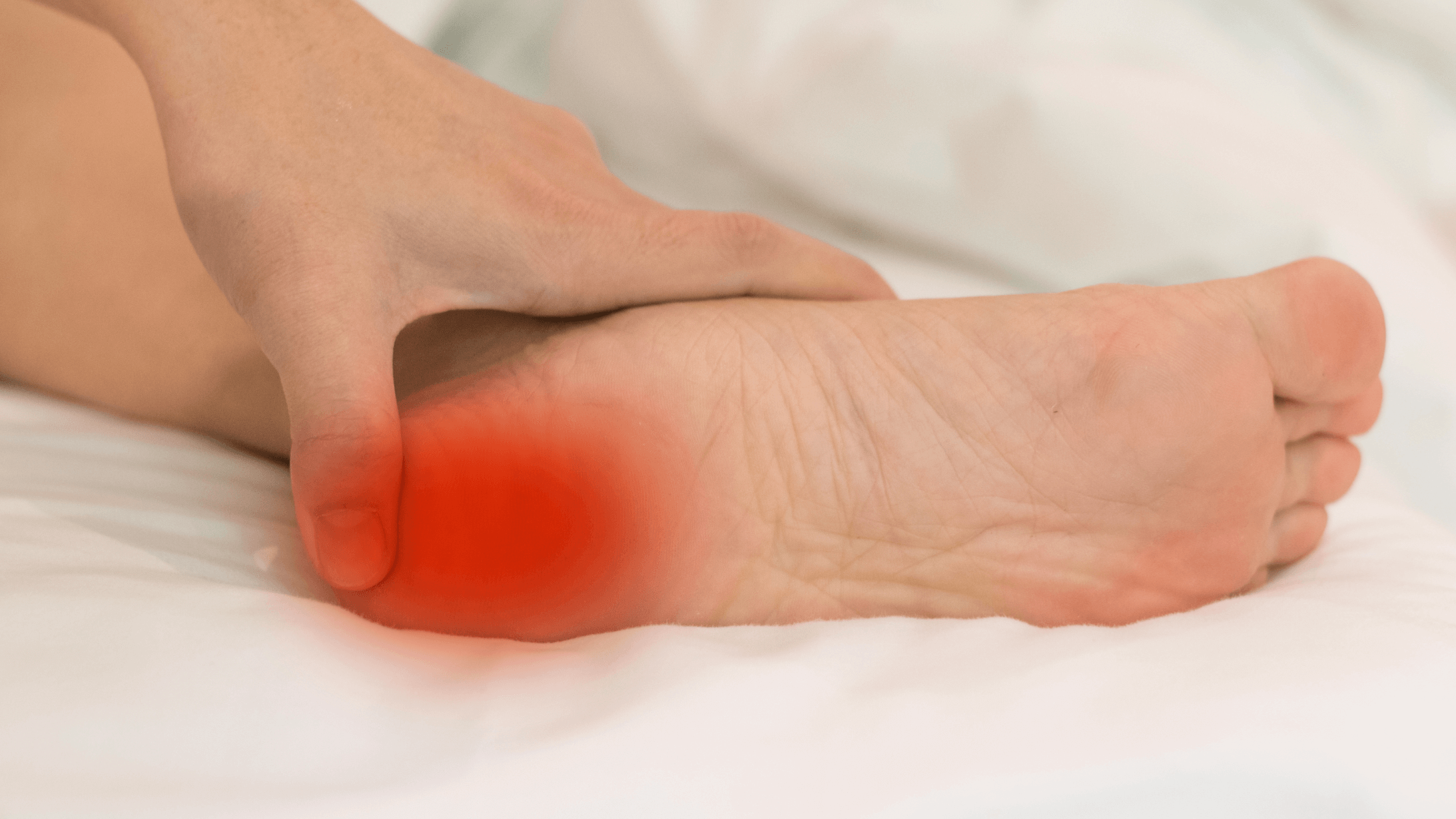 At Nest Family Medicine, we offer exceptional wound care to patients of all ages. While most wounds can heal on their own, deeper injuries require expert medical attention. To prevent infection, reduce pain or discomfort, decrease swelling, and to restore your health, contact our Plano, TX office to book an appointment as soon as possible. Our board-certified family physician, Dr. Priti Ranjan, has treated all kinds of wounds, whether minor cuts, deep lacerations, bedsores, or diabetic foot or leg ulcers.
Causes of a diabetic foot ulcer
A diabetic foot ulcer is an open sore or wound that occurs in patients with diabetes and is usually found on the bottom of the foot. Ultimately, anyone who has diabetes can develop a foot ulcer. People who use insulin are at higher risk of developing a foot ulcer. Diabetes patients who are overweight and use alcohol and tobacco are at a higher risk of developing foot ulcers.
Patients who have diabetes for many years can develop neuropathy, which is a reduced or complete lack of ability to feel pain in the feet due to nerve damage because of elevated blood glucose levels. This nerve damage can often occur without pain, and many people don't even know they have it. We can test your feet for neuropathy at Nest Family Medicine.
Diabetic foot ulcer signs
Some common symptoms of a diabetic foot ulcer are:
Drainage

Redness

Swelling

Unpleasant odor

Numbness
If you're experiencing common signs of a diabetic foot ulcer, it's important to schedule an appointment at Nest Family medicine quickly.
How to treat diabetic foot ulcers
Treatment for skin wounds varies depending on the type, location, size, depth, and severity of the injury. During your exam in Plano, TX, Dr. Ranjan assesses your feet to develop a custom treatment plan. When it comes to successfully treating a diabetic foot ulcer, the goal is to prevent infection. We first will take the pressure off the area, remove dead skin and tissue, and apply medication and/or dressings to the ulcer. We also help patients to better manage their blood glucose, which helps reduce the chances of developing another foot ulcer. It's important that you reduce the pressure and irritation to the area to help it heal fast.
Preventing foot ulcers
For diabetes patients, it's important to avoid smoking or excess alcohol to keep blood glucose at an optimal level. Wearing proper shoes and socks also helps reduce your risk for diabetic foot ulcers. We can help teach you how to check your feet, which is important as you can detect a problem early on before infection can begin. Inspect your feet daily.
Learn about wound care for diabetic foot ulcers
When left untreated, a diabetic foot ulcer can lead to infection and more extensive damage to the soft tissues and bone. When you suspect you have a foot ulcer, it's important you schedule an appointment with Dr. Priti Ranjan at Nest Family Medicine in Plano, TX. She accepts many different insurance plans and Medicare.