How Often is a Well-Woman Exam Needed?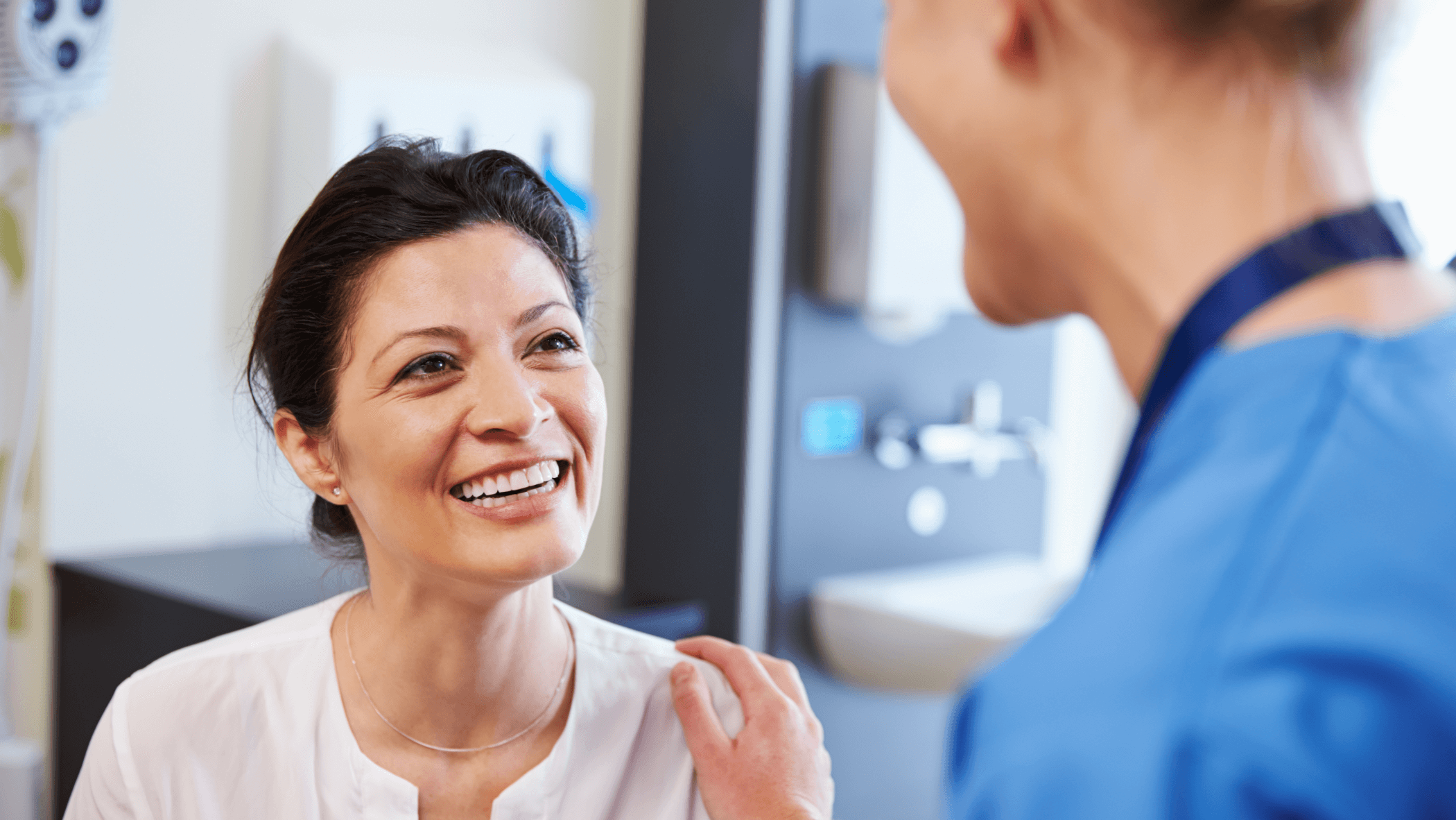 Once you reach maturity (about 21 years old), it's important to take extra steps to ensure your health and wellness. Well-woman exams are yearly evaluations performed at Nest Family Medicine in Plano, TX to assess your reproductive health and monitor the breasts for any signs of an abnormality. Ideally, women would receive this type of exam once a year to make sure their body is functioning the way it should. Board-certified physician Dr. Priti Ranjan and her team personalize this examination to suit your unique situation and account for any issue that could be present. This blog post aims to help you understand what a well-woman exam is, how often you should receive one, why they're important, and how they differ from annual physicals.
What is a well-woman exam?
Just like annual physicals are important to assess your overall health (such as your cholesterol, blood pressure, and organ function), a well-woman exam is a necessary part of preventive female care to ensure that your reproductive organs are all functioning well. A well-woman exam can also look for issues like cancer, sexually transmitted diseases and infections, fertility problems, and more. Our team at Nest Family Medicine perform this type of evaluation once a year for our female patients throughout Plano, TX.
What is done at a wellness exam?
A well-woman exam is uniquely tailored to suit your unique needs and look for any complications that may be present. During your appointment, you may receive any mix of the following diagnostics:
A breast exam to inspect the tissue for any abnormalities or discharge
Pap smear to screen for cervical cancer
Lab work to assess kidney function, cholesterol, and more
Mammogram check for patients over 40 or those who are at risk for breast cancer
Pelvic assessment to look for abnormalities in the vulva, vagina, cervix, uterus, ovaries, or pelvis
STD testing
Fertility evaluation
Dr. Ranjan or a member of her time will also check your vitals and assess your medical and family history.
How to prepare for a well-woman exam
It's completely normal to feel nervous before your very first well-woman exam. Dr. Ranjan and her Plano, TX team do everything in their power to help you feel comfortable and at ease while you're in our care. Some things you can do to prepare for your well-woman exam include:
Know when your last period was
Have a list of questions prepared
Be familiar with your family medical history
Know all of the medications you're currently taking
Bring someone close to you for support
Schedule your well-woman exam today!
At Nest Family Medicine, Dr. Priti Ranjan and her team are excited to provide women of all ages with personalized and in-depth medical care and annual well-woman exams. Your yearly check-up at our office will be tailored around your unique needs. If you're long overdue for an annual well-woman exam, or if you've never had one before, reach out to our team in Plano, TX and schedule your appointment. Dr. Ranjan looks forward to meeting you and helping you achieve your best health.