How Wellness Visits Help You Maintain Good Health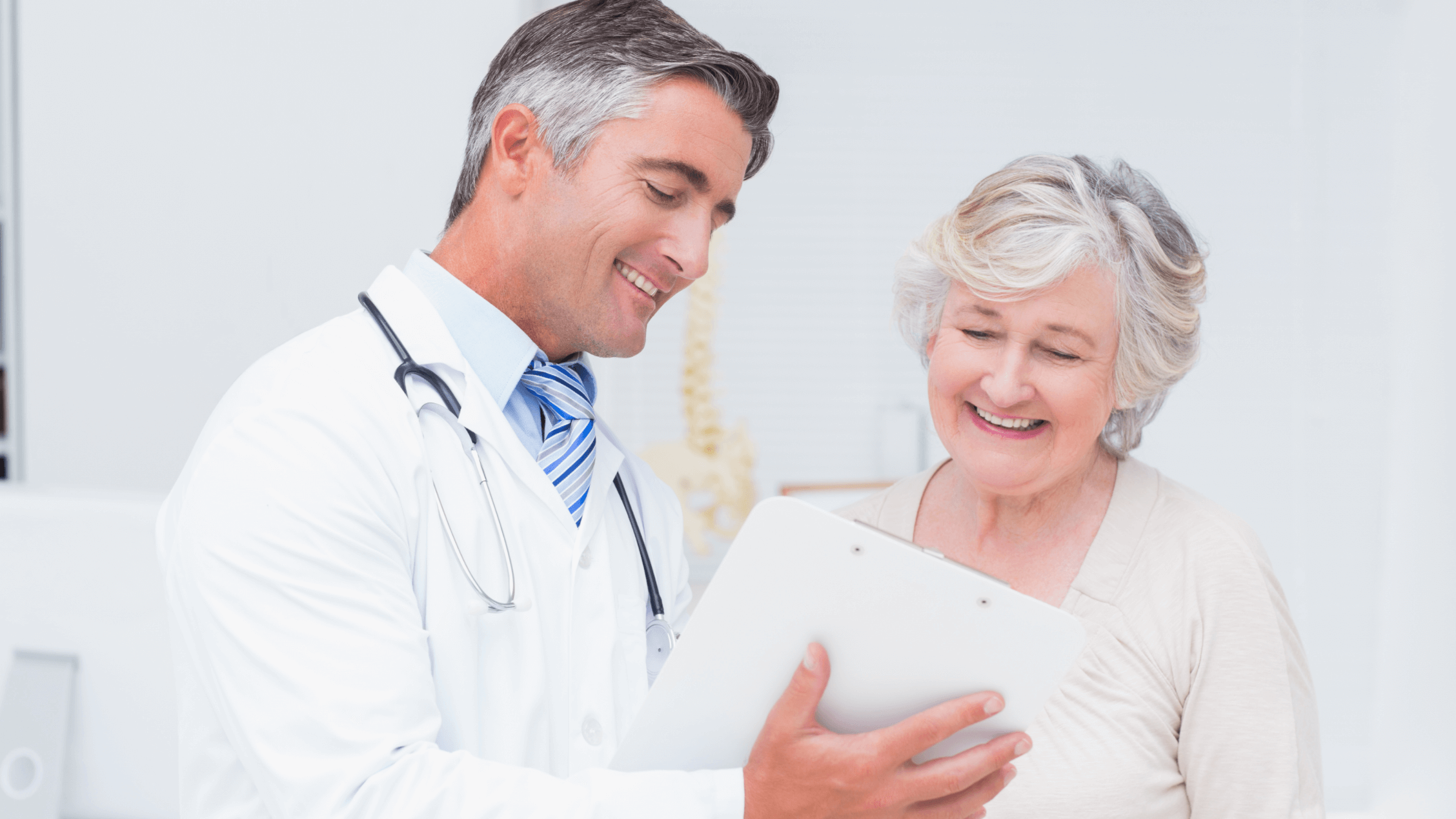 A physical examination is a test Dr. Priti Ranjan uses for her patients at Nest Family Medicine to assess their overall health. This wellness visit allows her to evaluate your health status and gives you a chance to discuss any health-related questions or concerns you may have. During your wellness visit, she will review your general medical history, check your vital signs, and discuss your lifestyle.
The goal of a wellness visit at her Plano, TX office is to identify any possible signs or concerns of diseases so they can be treated early. This helps prevent more serious health issues from developing. A wellness visit is considered a preventive service. Ultimately, regular wellness visits help you to build a relationship with your doctor. This makes it easier to talk to Dr. Ranjan about health issues you may have, so she can help you treat them easier.
What happens at a wellness visit?
While an annual physical exam is important for your overall health, a wellness visit focuses more on making sure that your health stays at its best for the future. The goal of a wellness visit is to prevent disease by developing a personalized treatment plan. She looks at your current health, family history, and potential risk factors to determine this custom treatment plan.
During a wellness visit, Dr. Ranjan will:
Review your medical history and any other medications

Set an immunization schedule

Perform a health risk assessment that helps us look for risks of developing certain conditions

Look for signs of cognitive impairment

Screen for depression or mental health issues

Create a wellness schedule for future screenings or possible vaccines, such as the flu shot or the COVID-19 vaccine
After your visit
Once your wellness visit is completed at our Plano, TX office, we will schedule a follow-up exam to review the results of your blood work or any testing Dr. Ranjan ordered for you. Depending on these important results, Dr. Ranjan may make several lifestyle recommendations on how to improve your health, including dietary changes, exercise suggestions, and even quitting smoking. She may also choose to prescribe medications that can help you manage any risks for developing future medical problems, such as high blood pressure or high cholesterol.
Are wellness visits necessary?
Wellness visits are comprehensive, which allows Dr. Ranjan to identify preventive measures that keep patients healthier. She looks for potential cancer risks, and conducts memory testing and other age or sex-appropriate screenings. This is how wellness visits help our patients to maintain good health.
Schedule an annual wellness visit to maintain good health
At Nest Family Medicine, we are committed to offering our patients compassionate and patient-focused care. We offer annual exams and wellness visits that focus on preventive treatment, which helps maintain good health. If you are experiencing health problems or if you want to find ways to prevent developing certain diseases, schedule a wellness visit with Dr. Priti Ranjan. At our Plano, TX office, we accept most major insurance plans and Medicare.