Is A Mammogram Included in A Well-Woman Exam?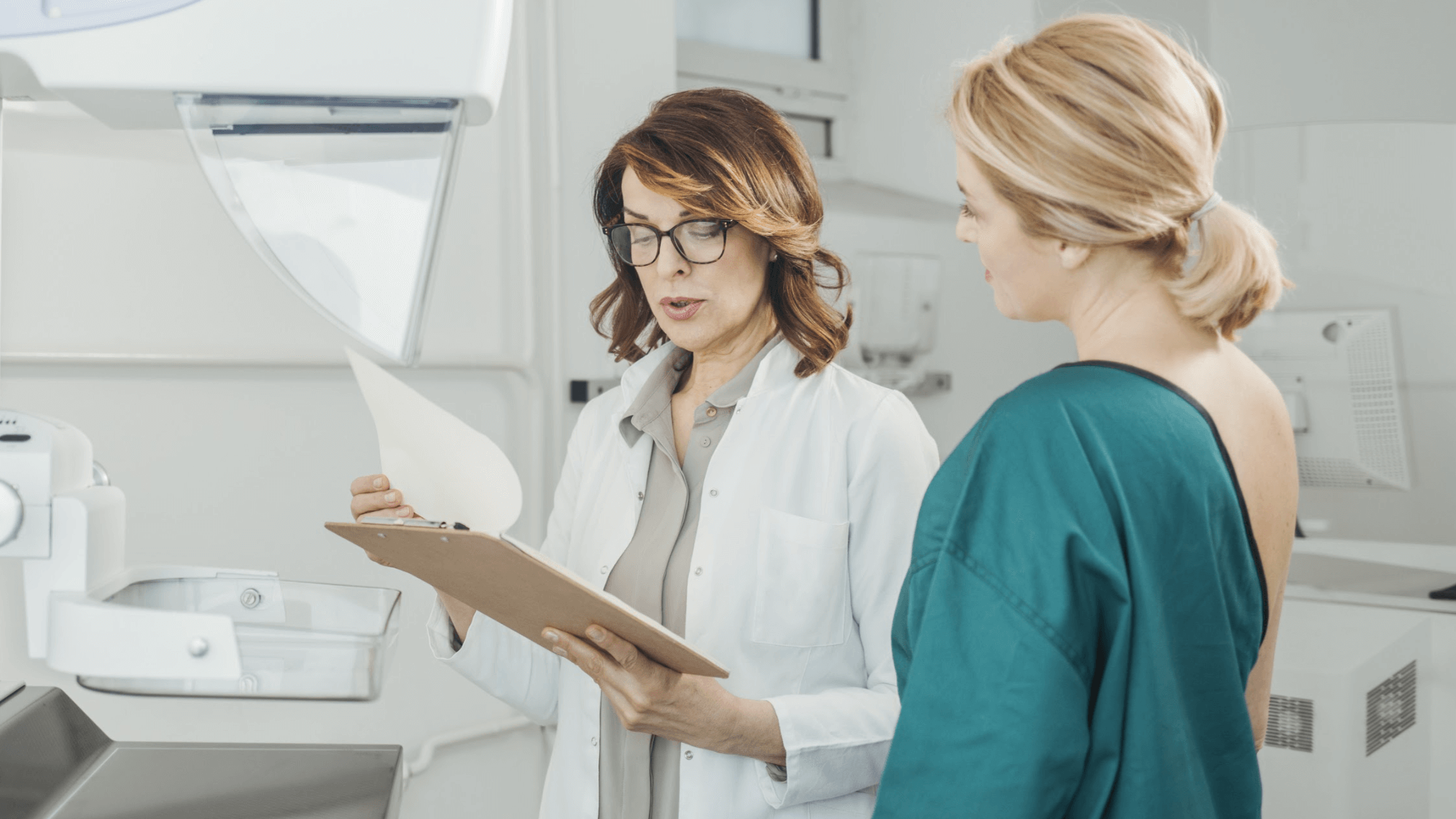 It's important for women throughout Plano, TX to schedule annual well-woman exams as preventive measures for their health. An annual well-woman exam with board-certified physician Dr. Priti Ranjan at Nest Family Medicine helps us to detect changes in your health quickly. By identifying issues early on, we have a better chance of treating them. To learn more about preventive care, call our office to schedule an appointment.
What is a well-woman exam?
During an annual well-woman exam in Plano, TX, Dr. Ranjan performs a thorough physical examination, discusses your current symptoms and concerns, and answers any questions you have. Dr. Ranjan may also ask lifestyle-related questions to get a more clear picture of your overall health.
During your annual well-woman exam, she will perform a:
Physical exam

Pelvic exam

Breast exam

Pap smear
Depending on your age, your risk factors, your concerns, and your health history, she may recommend a blood test, a visit to a specialist, or a mammogram. Typically, a mammogram is not a common component of an annual well-woman exam and is a separate appointment made by those we recommend for this screening test.
Dr. Ranjan recommends mammograms to women over 35 with risk factors, including a family history of breast cancer. Otherwise, she recommends that patients over 40 have an annual mammogram. If she finds abnormal growths in a patient, she may recommend this test at any age.
What's a mammogram?
A mammogram is an x-ray of the breasts. This is used to detect early signs of breast cancer. It is performed with a machine where your breast is placed on a plastic plate. Another plate firmly presses on it to flatten it to take pictures. Some women find it uncomfortable, while others say it's painful. The test only takes a few minutes and could save your life. Dr. Ranjan recommends not having a mammogram the week before your period or during it to reduce pain or discomfort.
What can a well-woman exam detect?
Dr. Ranjan recommends that women transition from their pediatrician to a primary care physician as soon as they're 18 and begin to have these important preventive exams. During your visit to Nest Family Medicine, we can monitor your health to detect some common conditions, including:
Breast cancer

Cervical cancer

Diabetes

Endometriosis

Fibroids

High blood pressure

High cholesterol

Ovarian cysts

PCOS

Pregnancy

STDs, including HIV

Thyroid disorder
Because many of these things develop suddenly and progress rapidly, early detection with regular exams is critical for ensuring your best possible chance for proper treatment.
Put your health and wellness first with a well-woman exam near me
We understand life is busy, and it can be easy for women to neglect their health and put off doctors' appointments. Unfortunately, this can be devastating to some women who have waited too long to discover they have something that is untreatable. Give yourself the best chance for a long, healthy life with regular well-woman exams with Dr. Priti Ranjan at Nest Family Medicine. To learn more about family medicine for women in Plano, TX, call our knowledgeable team to schedule your first appointment today. We look forward to giving you the personal medical care that you deserve.