My Children Are Healthy. Do They Need A Well-Child Exam?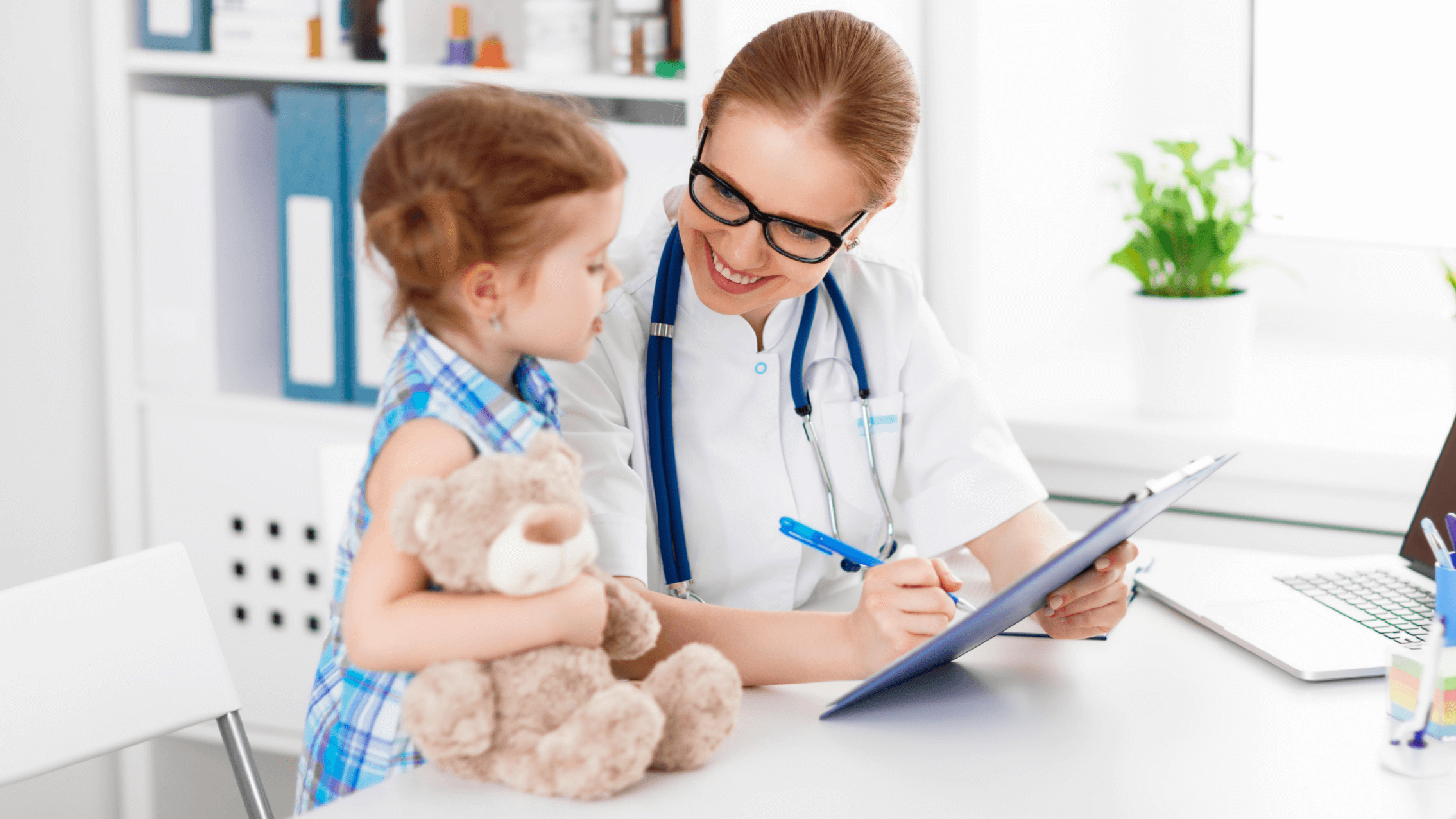 With the fast-paced world we live in, it can be easy to put off routine tasks, including a doctor's appointment. For parents whose children seem to be healthy overall, going to annual pediatrician appointments may seem like an unnecessary burden in their already busy schedules. However, regular well-child exams are essential for ensuring your child's health, safety, and development. Board-certified family physician Dr. Priti Ranjan and the exceptional team at Nest Family Medicine are committed to providing the highest level of care for your child, from infancy through young adulthood. Learn more about the vital importance of regular well-child exams in Plano, TX, including why you should still bring your children to the doctor, even when they are healthy.
What is a well-child exam?
A well-child exam is a medical evaluation performed by a family physician or pediatrician at various intervals throughout the patient's childhood for the primary purpose of monitoring his or her growth, development, and overall health. The details of each well-child exam may vary, depending on the patient's age, concerns, and other factors. In many cases, however, a well-child exam may include the following:
Overall evaluation of a child's general wellness
Child physical exam and vital signs
Assessment of a child's physical growth and behavioral/social development
Routine screenings (hearing and vision)
Education on healthy habits and practices
Should any abnormal or alarming findings result from your child's wellness exam, Dr. Ranjan may recommend further tests, start a course of treatment, or in some cases, refer you to a specialist.
Why are wellness checkups important for healthy children?
Although your child may seem perfectly healthy, annual wellness visits are essential for identifying new conditions that may arise, monitoring his or her growth and development, and receiving important childhood immunizations. Some common health concerns for children that can be monitored, diagnosed, or "caught" early through regular well-child exams include:
Hearing or vision deficiencies
Delayed growth or development
Diabetes
Learning disabilities
Behavioral or psychological issues
Medical conditions
Acute illness
Poor nutrition
Childhood obesity
Furthermore, establishing a relationship with a family physician in Plano, TX ensures that your child has a doctor that is familiar with his or her health, personality, and other traits over a long period of time, making acute care or illness visits much more comfortable and efficient.
How often does my healthy child need to go to the doctor?
The frequency of your child's wellness visits will depend on a number of factors, including their age, underlying conditions, overall health, risk factors, and more. Following each visit, Dr. Ranjan will make appropriate recommendations on when to return for their next well-child appointment. In many cases, well-child exams are performed once per year, though they may be performed more frequently at certain points in the child's life, such as infancy.
When should I schedule my child's first well visit in Plano, TX?
Pediatric care ideally should begin from the moment a child is born, though it is never too late to begin scheduling wellness visits for your son or daughter. There is no doubt that regular wellness visits and preventive care can make a tremendous impact on a child's growth, development, and overall health throughout their lifetime. If you are interested in establishing healthcare for your child, we invite you to call the welcoming team at Nest Family Medicine to schedule your first appointment with board-certified family physician Dr. Priti Ranjan today. When it comes to your child's health, don't leave anything to chance. We look forward to providing you and your family with the most excellent pediatric care available in Plano, TX.