Understanding the Differences Between Acute and Chronic Illness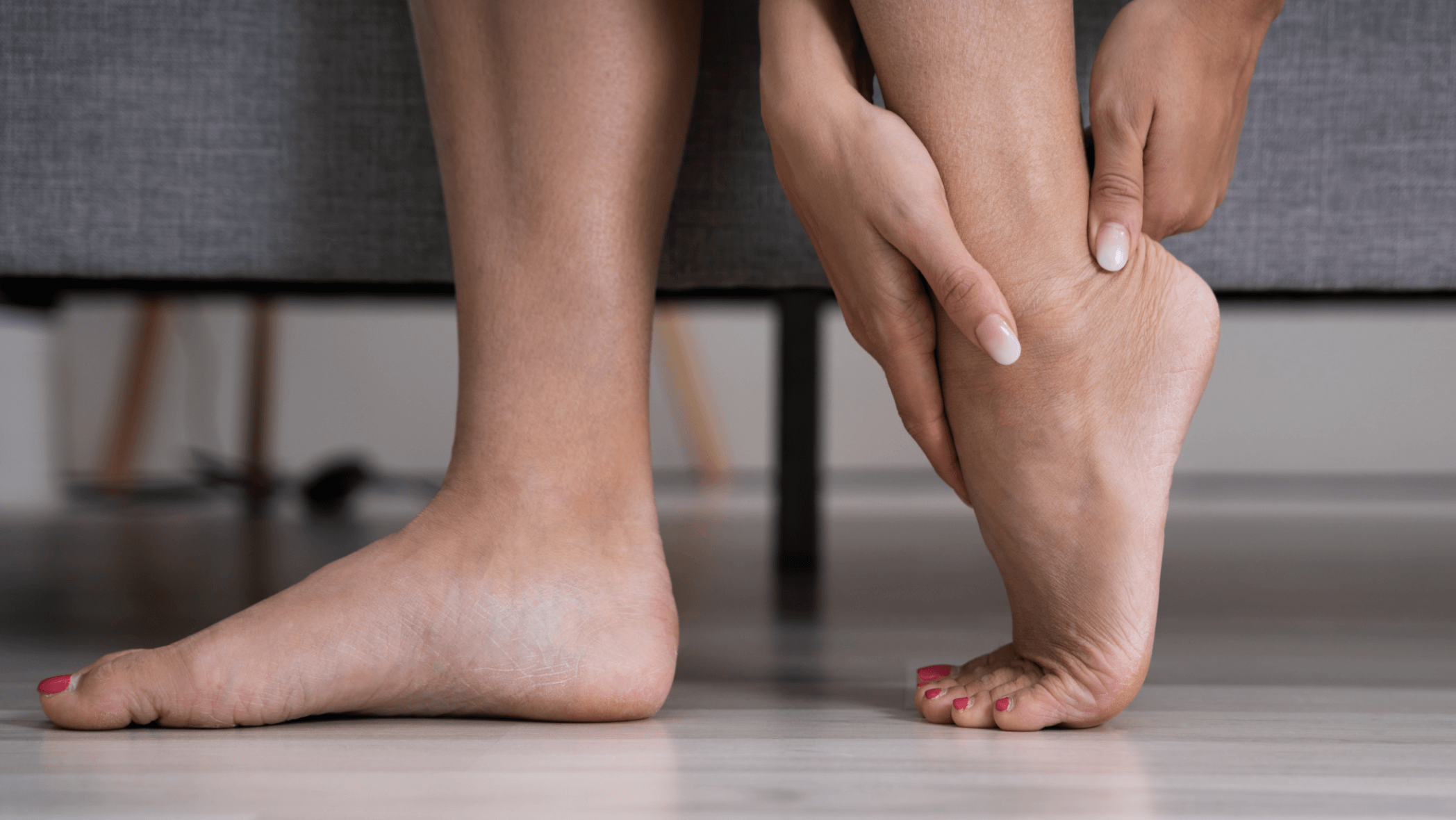 At Nest Family Medicine, we offer both chronic illness care and acute symptom care to patients at our Plano, TX office. Our experienced family physician, Dr. Priti Ranjan, can diagnose your condition and provide treatment to ease your symptoms and to restore your health. When you visit our office, we will first perform an examination and then give our professional opinion on the next necessary steps for treating your chronic or acute health conditions.
What is an acute illness?
An acute illness refers to any sudden illness that can be resolved easily. Some acute illnesses are minor, including a cough or a cold, while others are more severe.
Some examples of acute illnesses we treat in Plano, TX include:
Bronchitis

Broken bone

Cold

Fever

Flu

Sinus infection

Skin rash

Sports injury

Upper respiratory infection
What is a chronic illness?
Chronic illnesses are conditions that develop over time and last for more than three months, unlike an acute one that occurs and goes away quickly. Some chronic diseases can last for years and don't have a cure. At Nest Family Medicine, Dr. Ranjan offers different treatments that help improve and manage many chronic health conditions. If you or your loved one are battling a persistent infection, diabetes, or high cholesterol, it's important to see a medical professional regularly to monitor your symptoms. We will perform a thorough health exam to determine a diagnosis and the best form of treatment.
Some types of chronic illnesses include:
Alzheimer's disease

Arthritis

Cancer

Cystic fibrosis

Diabetes

Heart disease

High cholesterol

Hypertension

Mood disorders

Multiple sclerosis (MS)
Managing acute illnesses
When you visit Nest Family Medicine, we can develop a treatment plan that may include prescription medications, including antibiotics. Dr. Ranjan's ultimate goal is to address your illness to help you make a full recovery quickly. While acute conditions usually go away with time, minor medical care is necessary to treat them. When left untreated, some can develop into more serious health conditions that require more extensive treatment. This is why it's always important to schedule a medical exam at Nest Family Medicine, regardless of how serious you believe your illness is.
Treating chronic or acute illnesses
Treatment usually focuses on symptom and pain management. Medical care for acute and chronic illnesses varies from patient to patient depending on your disease, health history, and symptoms. Dr. Ranjan will perform an exam to confirm your diagnosis and to better understand your condition. She may also order additional testing and lab work when necessary. Next, she will discuss treatment options and therapies that can help manage your symptoms.
Learn more about acute vs. chronic illness treatment
At Nest Family Medicine, we can diagnose and treat any acute or chronic illness in Plano, TX. Dr. Priti Ranjan has years of experience and training that allows her to properly diagnose and treat any illness. Our clinic is open with flexible hours so you can get the quality care you need any time. Call to schedule an appointment to treat your acute or chronic illness today.