What Age Should Your Child Start Getting Wellness Checks?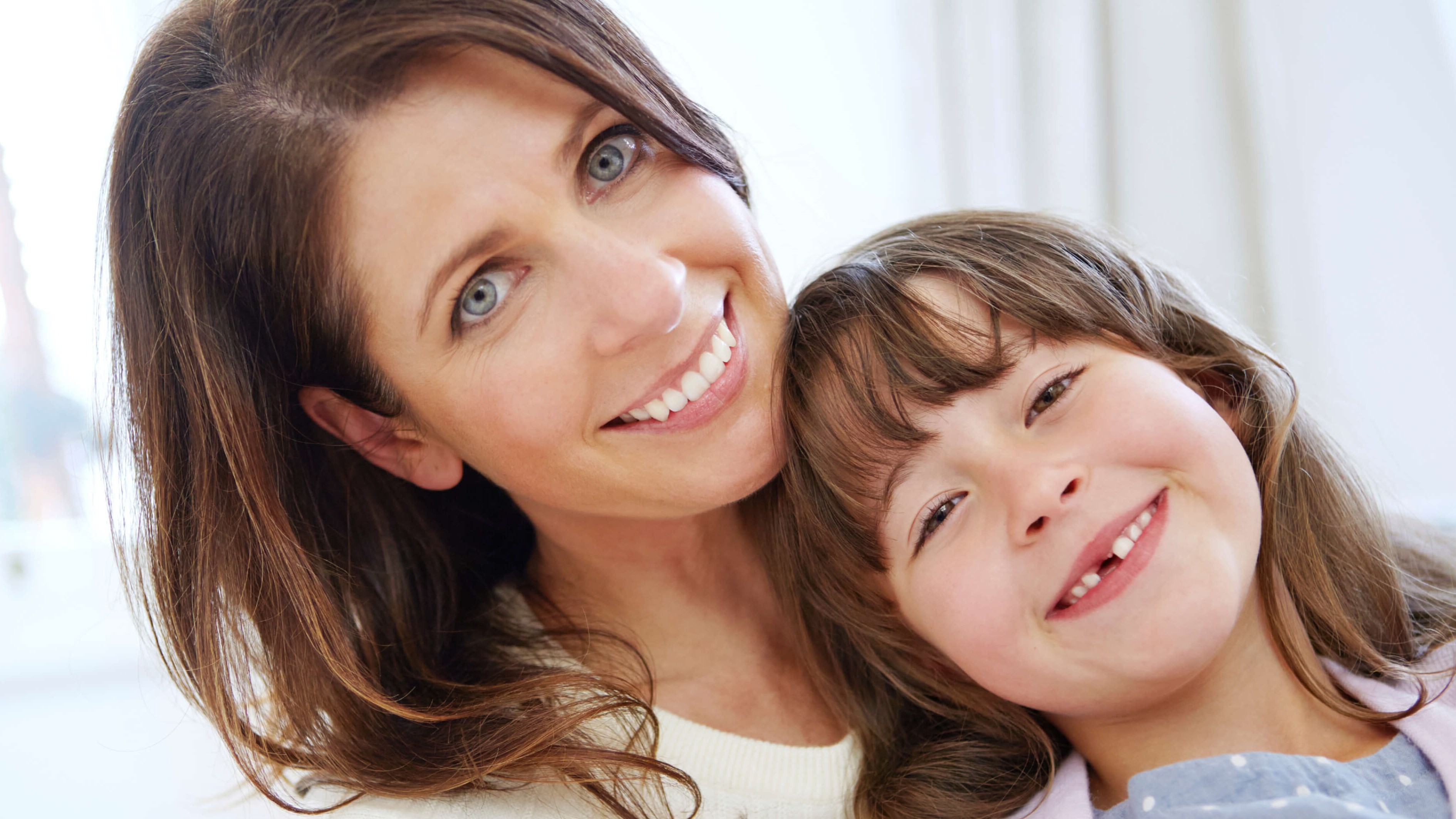 Aside from love, there is no greater gift a parent can give their child than ongoing pediatric care. Not only do routine well checks help to ensure your child is growing and developing normally, but these appointments also provide critical services needed to protect your child's overall health and help to elucidate any underlying problems so that early treatment can be administered. Experienced board-certified family physician Dr. Priti Ranjan and the caring team at Nest Family Medicine are proud to provide personalized, comprehensive, advanced preventive care – including pediatric well checks – in Plano, TX. Learn more about the importance of wellness visits here, including when your child should begin seeing a doctor and how often they should be followed.
What is a well child exam?
Also referred to as well visits or wellness checks, well child exams are routine preventive care appointments used to monitor your child's growth and development, identify any potential problems, and administer important vaccinations. Additional services that may be provided during pediatric visits in Plano, TX include:
Vision and hearing screening
Growth monitoring
Vital signs and general wellness assessment
Child physical exam
Tracking physical, social, and emotional development
Childhood immunizations
Acute care/sick visits
Identifying potential medical or psychological concerns
When should I start taking my child to the pediatrician?
It is never too late to begin routine pediatric care for your child. Ideally, however, children should be monitored with well visits starting from infancy. In fact, many families choose a family physician or pediatrician for their child before he or she is even born. This allows the doctor to establish a long-lasting relationship with your family, get to know your child well, and provide the most personalized care possible. If your child is past the infant stage and has still not seen a doctor, try not to worry, but do schedule their first wellness exam as soon as possible.
What ages are well child check ups?
The intervals between your child's appointments may vary based on any risk factors and/or underlying conditions that are being monitored, vaccination requirements, where you live, insurance coverage, and other factors. Typically, routine wellness visits are conducted at the following ages:
First 24 – 48 hours of life
1 week old
3 weeks old
6 weeks old
2 months old
4 months old
6 months old
9 months old
12 months old
15 months old
18 months old
2 years old
2.5 years old
3 years old
4 years old
5 years old
Annually thereafter
Protect your child's health with routine well child exams in Plano, TX
When it comes to the health, safety, and happiness of your child, why leave anything to chance? To learn more about the importance of child healthcare and to establish a relationship with a pediatric healthcare provider, call the friendly team at Nest Family Medicine to schedule your child's well visit with board-certified Plano, TX family physician Dr. Priti Ranjan today. We are proud to accept most major insurance plans, including Medicaid, to make getting child healthcare as convenient and affordable as possible. We look forward to providing the exceptional care you and your family deserve!