What Happens During A Well-Child Exam?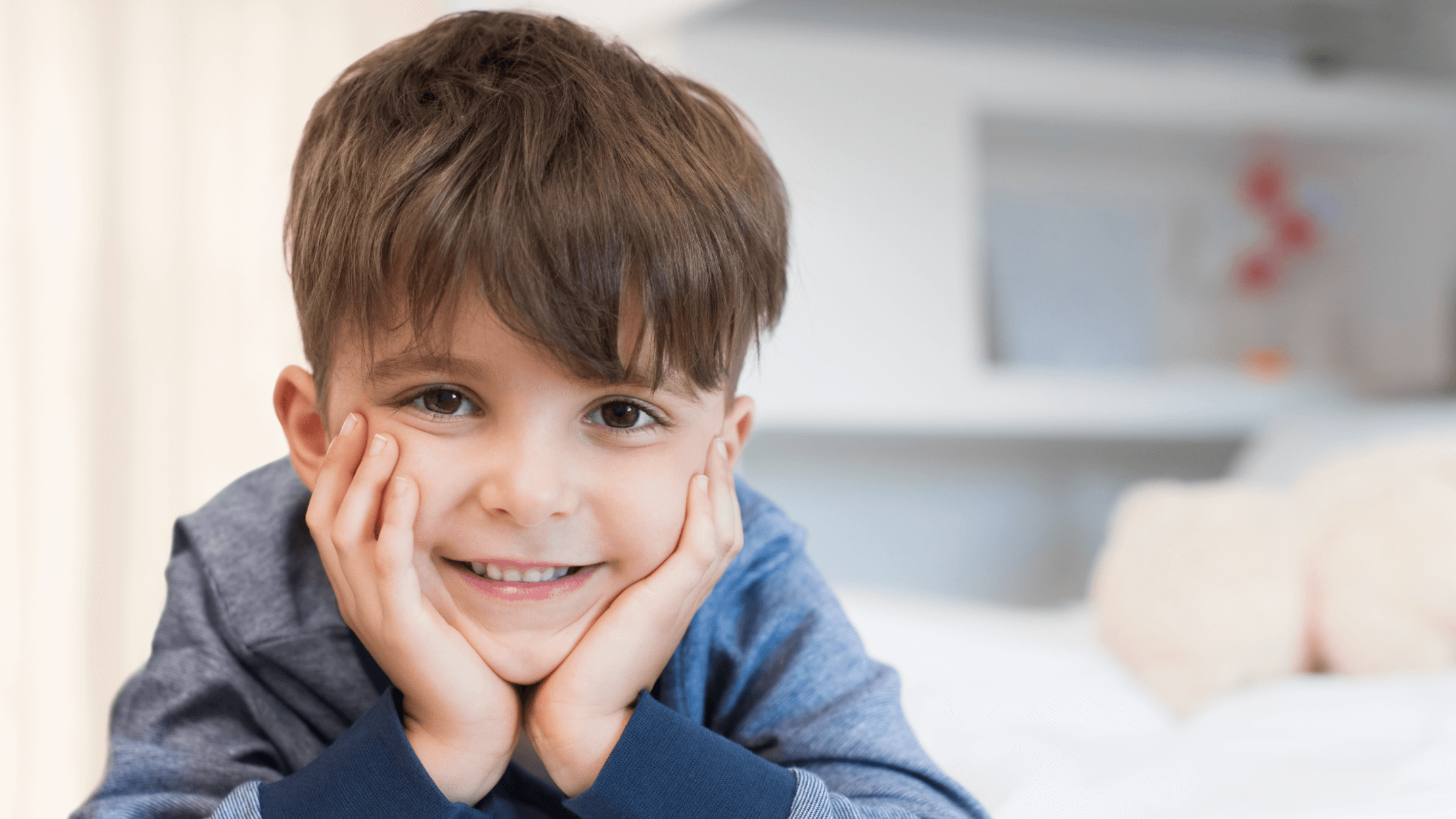 A well-child exam is a health checkup that makes sure that your child is developing properly and isn't experiencing any medical conditions. It's no secret that children grow up fast and undergo so much. This is why it's important to keep up with routine pediatric and preventive care at Nest Family Medicine. Our family practitioner, Dr. Priti Ranjan, can discuss how to bring your child in for a well-child exam and set up an appointment schedule. This will depend on your child's age and overall health. We take great pride in offering high-quality pediatric care so that your child can grow up healthy and strong in Plano, TX.
What is included in a well-child exam?
A well-child exam varies depending on the age and health needs of your child. Generally, this exam will include a physical exam and different diagnostic tests that focus on:
General wellness: This looks at your child's vitals, height, weight, vision, hearing, blood pressure, and heart rate.

Health concerns: Dr. Ranjan looks at your child's sleep, diet, and emotional health to detect any possible factors that are affecting their health.

Prevention: This section of the well-child exam will discuss diet and exercise, immunizations, and how to stay safe if the child plays sports.

Tracking growth and development: This portion of their exam will review any growth milestones and patterns to see if child development is on point.
At Nest Family Medicine, we work hard to ensure that we have a positive and trustworthy relationship with you and your child. We work hard to ensure your child is comfortable and safe at these integral exams for your child's growth, development, and health. We welcome you to ask us any questions you may have about your child's health.
After your child's physical exam and well-child visit
If we detect any issues during your child's well-child exam, we may recommend additional testing be done. Other times, we may just discuss possible treatments to help resolve the problem. While Dr. Ranjan is an expert medical professional, we understand that the parent is the expert on their child. This is why we ensure a parent always has an active say on the treatments that are provided to help resolve any health, growth, or development issues with your child in Plano, TX.
Recommended vaccinations
During a well-chid exam, we can discuss vaccinations with you. Many parents have concerns about vaccines, and Dr. Ranjan is available to answer your questions about them. The American Academy of Pediatrics recommends immunizations at various ages. This includes a flu vaccine at age three and the MMR, varicella, flu, IPV, and DTap vaccines at age four. After the age of four, a well-child visit should take place.
Protect your child's health with annual well-child exams
Well-child exams help Dr. Priti Ranjan to monitor the health of your child from infancy through adolescence. At Nest Family Medicine, we can identify any physical, mental, and social concerns early on, which helps to prevent serious illnesses from developing. We believe in preventive medicine for our Plano, TX patients. Keeping up with these important health assessments and building a good relationship with your primary care physician is important for promoting the long-term health of your child. Call Nest Family Medicine in Plano, TX today to book your child's annual wellness exam. We accept many different insurance plans, including Medicaid.