What is Considered a Chronic Illness?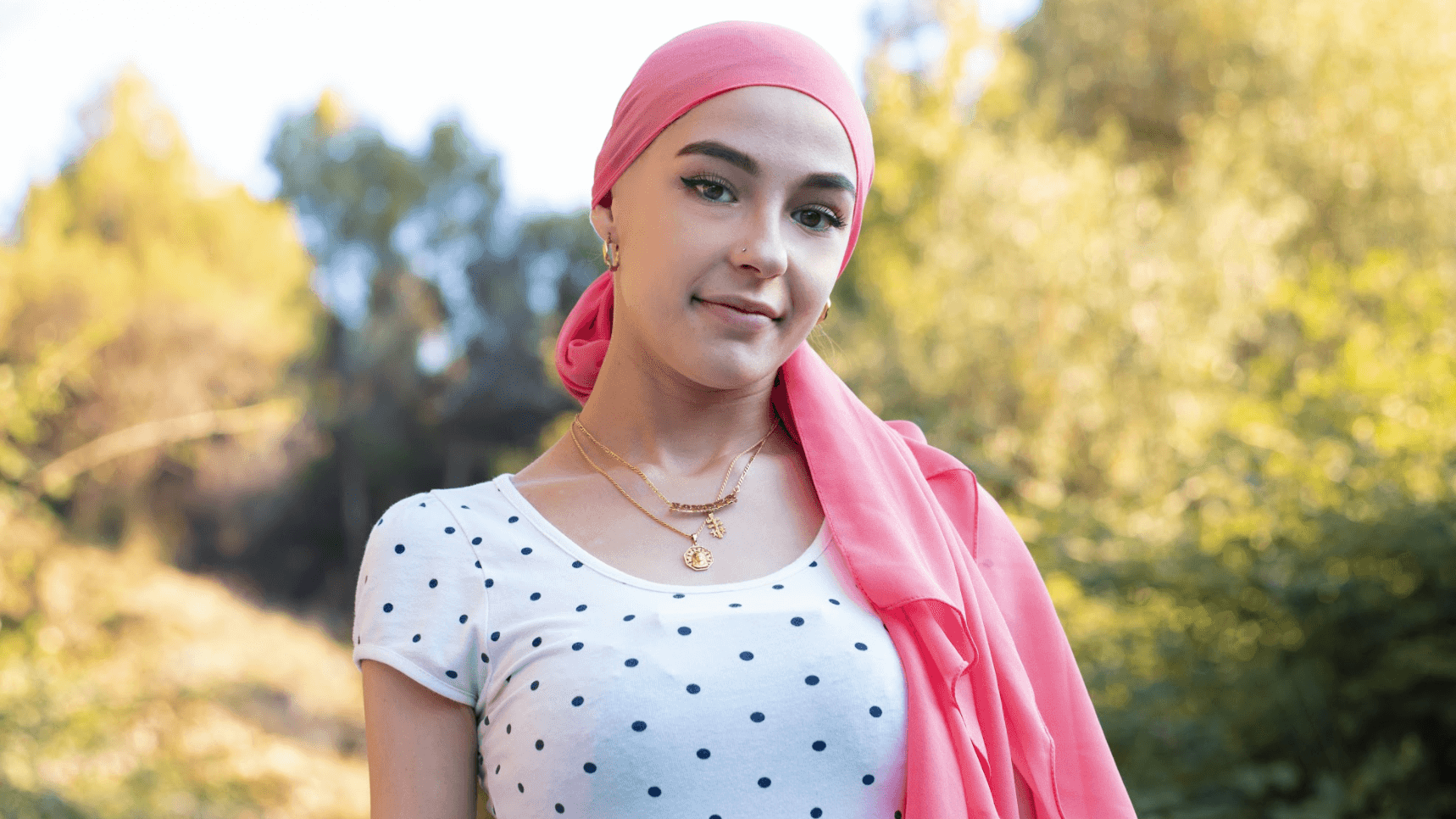 A chronic illness is a medical condition that develops over time and lasts over three months. When left untreated, acute ailments can become more serious and require more extensive care. Many chronic diseases can last for years and don't have a cure. However, at Nest Family Medicine, Dr. Priti Ranjan specializes in providing treatments to her patients in Plano, TX with chronic illness and disease.
As a board-certified family physician of over 20 years, she has the experience necessary to treat a variety of different medical conditions for patients of all ages. Whether a persistent infection, high blood pressure, diabetes, or other chronic illnesses, it's important to seek chronic illness treatment regularly to manage your symptoms. We will perform a thorough health exam to re-confirm your diagnosis and to make treatment suggestions.
Chronic illness examples
Some of the most common types of chronic illnesses we see at Nest Family Medicine in Plano, TX include:
• Arthritis
• Asthma
• Alzheimer's disease
• Cancer
• Cystic Fibrosis
• Dementia
• Diabetes
• Hypertension
• High cholesterol
• Heart disease
• Lupus
• Lyme Disease
• Mood disorders
• Multiple sclerosis (MS)
When you're experiencing regular discomfort or pain, it's important to schedule an appointment for a medical exam with Dr. Ranjan to determine the cause. Never delay medical care because you don't have insurance, as it can greatly impact your future.
Chronic illness treatments
Unfortunately, most chronic illnesses don't have a cure. At Nest Family Medicine, chronic illness treatment focuses on symptoms and pain management. Medical care for chronic illnesses varies from patient to patient, depending on their chronic illness, health history, and symptoms. Dr. Ranjan performs a full medical assessment to confirm your diagnosis and to help you better understand your condition. She may also order additional testing or lab work. She will discuss all your treatment options and therapies that can help you manage your symptoms and improve your daily life. They may include medication, diet or exercise recommendations, or occupational or physical therapy.
Effects of living with chronic illness
Living with chronic illness can lead to daily pain or discomfort, fatigue, and depression. It can affect how or if you can work too, which affects your finances. Stress can develop when you feel limited on what you can do to help you feel better every day. Prolonged stress can lead to anger, hopelessness, and frustration. This makes it important to seek chronic illness treatment when you've been experiencing symptoms of an illness for three months or more. Some chronic illnesses can be immediately life-threatening, such as heart disease and stroke. Others may linger over time and need intensive management, such as diabetes.
Get chronic pain relief today
You don't have to live in pain or constant suffering when you have a chronic illness. At Nest Family Medicine, we are dedicated to improving the quality of life for you and your loved ones at our state-of-the-art medical care facility. Contact our Plano,TX office to book an appointment with our seasoned family practitioner Dr. Priti Ranjan for chronic illness treatment. We accept most major insurance plans and offer flexible billing too.