When to Seek Medical Care For A Burn Injury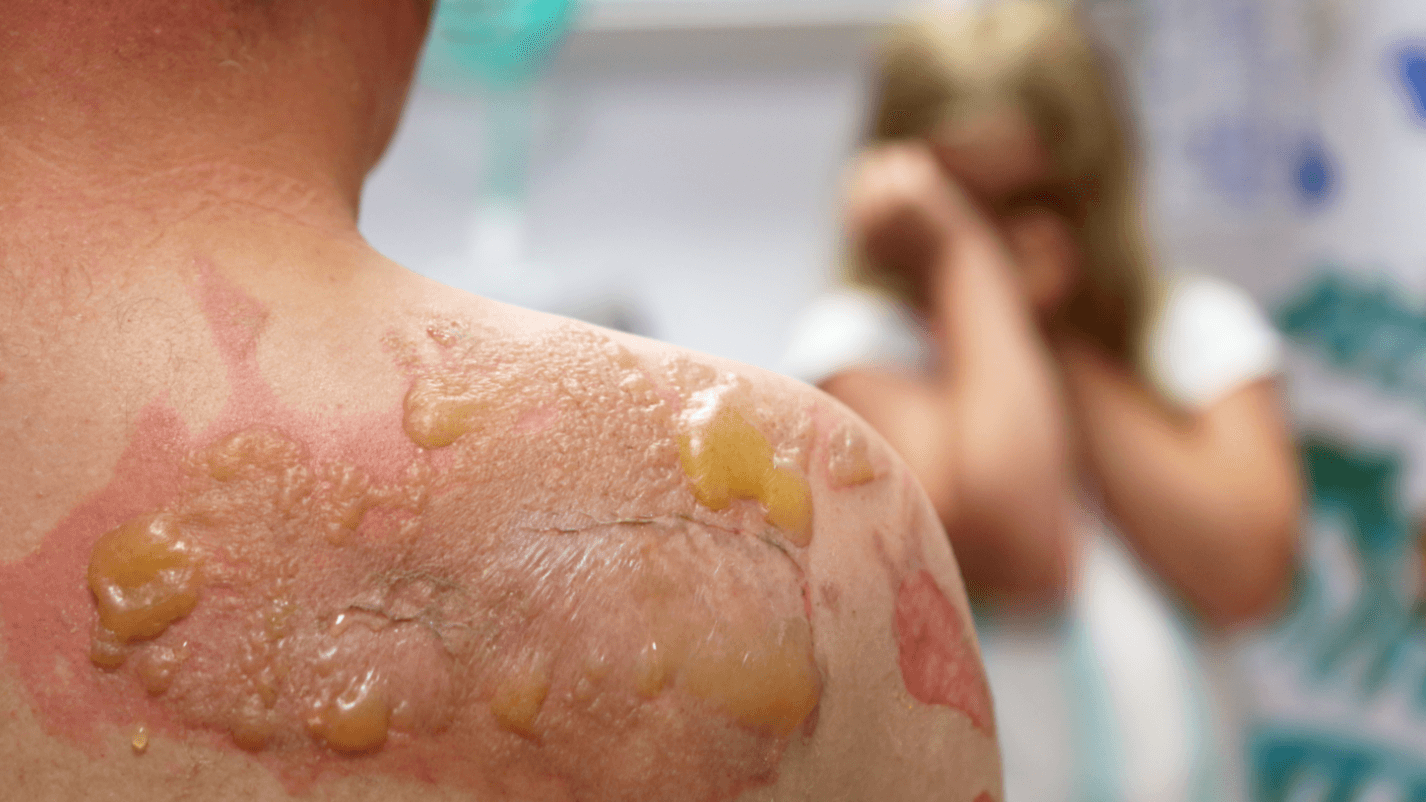 At Nest Family Medicine, Dr. Priti Ranjan offers premier burn treatment for patients of all ages in Plano, TX. Her goal is to reduce her patients' pain, decrease swelling, and promote healing. It's important to seek medical care from a seasoned family physician who can help you prevent infection from your burn. Burns are scary, and being evaluated by a doctor to determine if the burn is serious enough for other care is imperative. We also offer wound care services for lacerations and cuts too.
Degree of burn injuries
Burns are classified by severity, including:
First-degree burn: This is the least serious type and only involves the outer layer of the skin without any open area. It will look like a mild sunburn and cause redness and swelling. If this burn is larger than a quarter or over a major joint, you should schedule a visit to Nest Family Medicine.

Second-degree burn: This type of burn affects the outer layer of the skin and the dermis. The skin may look shiny. You may have blisters, and your skin may burn to the touch. A superficial second-degree burn occurs when only part of your dermis is damaged, while a deep partial one is more severe and causes a permanent change in the color of your skin.

Third-degree burn: Also known as a full thickness burn, this burn injury destroys the two full layers of the skin. It may affect nerve endings.

Fourth-degree burn: This is the most severe and deepest of all burns. They can be potentially life-threatening.
Dr. Ranjan will be able to classify your burn injury at a visit to our Plano, TX office.
When is a burn an emergency?
A burn is an emergency if it occurred on the ears, eyes, face, hands, feet, or genitals. These areas are more likely to cause permanent damage when left untreated. The degree of the burn also makes it an emergency; however, all burns should be evaluated for proper burn treatment. The size of your burn can also make it an emergency. If you begin to see signs of infection, such as a foul odor, liquid from the burn, or increased swelling, visit Nest Family Medicine or your local emergency room immediately.
Burn treatments
The treatment for your burn will depend on the location, size, degree of burn, and depth of your injury. During your exam, Dr. Ranjan will assess the injury and develop a custom treatment plan. For minor burns, antiseptic ointments may be used along with at-home care to prevent infection. For deeper burns, more extensive treatment may be necessary. In cases of infection, antibiotics will be prescribed.
Learn about first aid for burn injuries in Plano, TX
When you or a loved one have experienced a burn, a visit to Nest Family Medicine is important. Dr. Priti Ranjan can evaluate patients of all ages in Plano, TX with a burn injury. Without proper treatment, you may experience damage to your soft tissues or bones and even develop an infection. Call our professional team to schedule an appointment. We accept most major insurance plans and Medicare.