Why Is an Annual Physical Exam Necessary?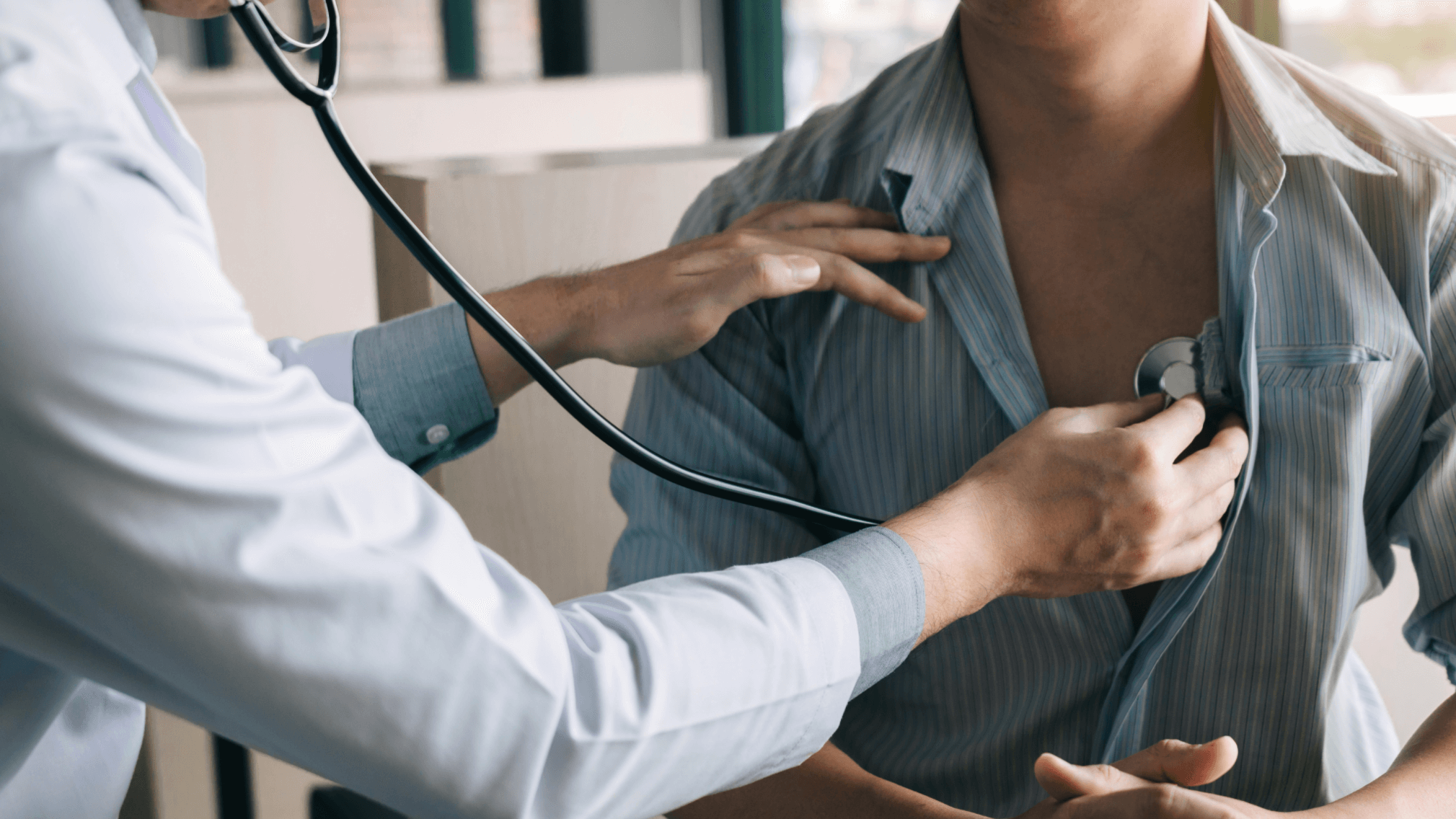 While many people choose to only visit their doctor when something is ailing them, it is highly recommended that everyone should see their doctor for a general wellness check once per year. During this annual physical examination, Dr. Priti Ranjan, a board-certified family physician at Nest Family Medicine, will have an opportunity to identify any unnoticed issues lying under the surface, as well as help to prevent any future illnesses before they can even happen. Our practice in Plano, TX is available for men and women of all ages to seek out the expert opinions of our talented staff.
What is a wellness exam?
A physical is a simple, routine examination in which Dr. Ranjan will carefully determine the quality of your general health. This also affords patients an opportunity to have some face-to-face time with our staff in order to talk in length about any medical questions or concerns that might be on their minds. The primary purpose of the wellness exam is to diagnose any potential areas of concern or signs of disease before they can become a more serious problem. We recommend annual physical examinations for all patients. However, they are especially important for those over 50 years of age, as this time is when many medical issues begin to become more prominent.
What does a physical consist of?
The exam itself is mostly made up of a thorough review of your medical history, a vitals check, and a discussion of various aspects of your lifestyle that might be negatively affecting your health. At the beginning of your appointment, we'll take down some basic information, including your weight, height, age, blood pressure, heart rate, and temperature. Once this information has been collected, Dr. Ranjan will perform a general inspection of your body in an effort to find any signs of concern. Lastly, a blood test will usually be performed in order to get a better idea of certain aspects of your health, such as your cholesterol.
What are the benefits of an annual physical exam?
In addition to simply having your health assessed by a medical professional, there are several other reasons to make your annual physical a priority. For instance, it can help you save money in the long run. If we can help to identify and treat a serious condition before it even begins to affect your health, we can likely save you from the financial and mental stress of a hospital visit later down the line. Also, these exams give patients an opportunity to stay up to date on all of their vaccinations, as well as renew any expiring prescriptions they may need. On a more emotional level, these visits can help to establish a relationship between you and the staff at Nest Family Medicine in Plano, TX. This process of building trust can make it easier to discuss some of the more personal aspects that can be a part of your health.
Schedule your physical today
Take your health seriously by taking time out of your day to arrange an annual physical exam with Nest Family Medicine in Plano, TX. Our team, led by Dr. Priti Ranjan, is highly qualified to treat and prevent almost anything that might be ailing you, even if you're completely unaware of it. Give us a call today to set up an appointment at your earliest convenience.