Why It's Important to Maintain Annual Physicals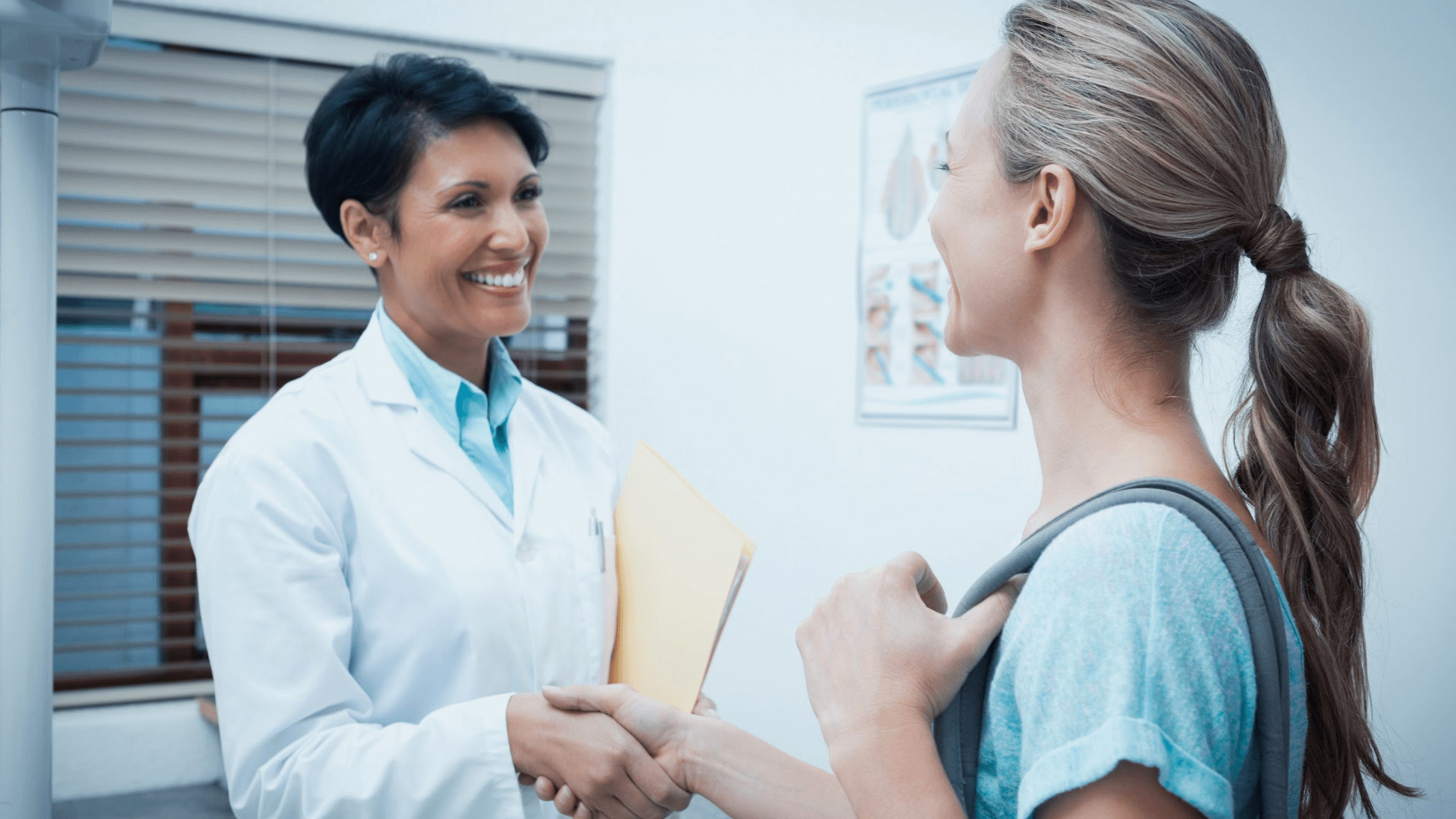 The thought of seeing a doctor is not a pleasant one for most people. But the truth is that an annual physical exam at Nest Family Medicine is very beneficial for your health! Annual checkups not only include a routine examination of your body, but they also allow us to monitor and detect any potential health problems before they become too serious. This is especially helpful for people with chronic diseases, like high blood pressure or diabetes.
Are you behind on your routine checkups? Don't worry! Board-certified family practitioner Dr. Priti Ranjan can help you catch up on any necessary screenings that may have been missed. Call our office, and we'll get you an appointment in Plano, TX.
What goes into an annual physical exam?
The screenings performed during an annual physical vary based on your age, medical history, and specific risk factors. At the beginning of your appointment, you should expect us to gather general health information like weight, height, heart rate, and blood pressure.
When planning for a physical at Nest Family Medicine, try to wear comfortable clothing and bring any relevant lab results or medical records with you. It's also helpful if you know your family history for more effective disease prevention. Bring in a list of current prescriptions and supplements as well.
How is an annual physical performed?
After gathering the information we need, Dr. Ranjan will move forward with the actual physical. Our team will examine your body for signs of concern, such as swelling and bruising, abnormal growths, and tender spots. We may also listen to your heart and lungs, check your reflexes, and assess your abdomen. This is the best time for patients to bring up any specific concerns about their health, including high blood sugar, blood pressure, and cholesterol levels.
In addition to the standard tests we perform during an annual physical exam in Plano, we may recommend additional screenings. This can include blood work to check your cholesterol and glucose levels, as well as testing for sexually transmitted diseases or other infections. We may also offer immunizations against pneumonia, shingles, or other illnesses.
Why do I need an annual physical?
An annual checkup is one of the best ways to keep your body healthy and improve your quality of life. The doctors at Nest Family Medicine are trained in disease prevention and can help you manage current conditions so they don't get worse. Dr. Ranjan can also educate you on ways you can stay healthy, such as eating well and exercising regularly.
Other benefits of an annual checkup include:
Less worry and stress because you're proactive about your health

Early detection of potential problems, including cancer

No painful procedures or shots needed for screenings

More efficient treatment if a health problem is discovered
Disease prevention, health management, and more
Maintaining annual checkups is important. These exams in Plano, TX allow your doctor to monitor your health, catch diseases early on, and recommend the right treatment plans moving forward. If you need an annual physical, call the administrative team at Nest Family Medicine to schedule an appointment. Dr. Priti Ranjan can review everything that's needed to ensure you stay healthy.